Editor of BirGün daily taken into custody
The wave of arrests of political opposition in Turkey is not sparing the press, which indeed is one of the first target.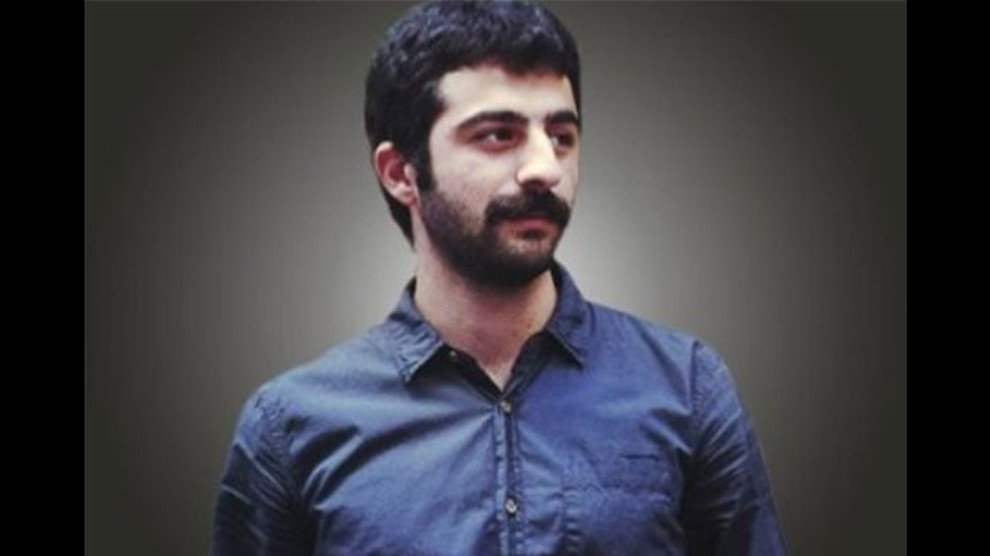 Hakan Demir, editor of the online edition of BirGün daily, has been taken into custody during an early morning police raid on his home.
In the meantime hundreds of people have been opened an investigation against for news and comments they shared on social accounts, in line with a directive given by the AKP government that would prosecute whoever "write black propaganda" about the occupation operation in North and East Syria.