Afrin IDPs slam Turkey's airborne leaflet propaganda
Til Rifat residents protested Turkey's psychological warfare with drones which scatter propaganda leaflets from the air. Citizens emphasized that this special warfare is aimed at breaking the will of the people.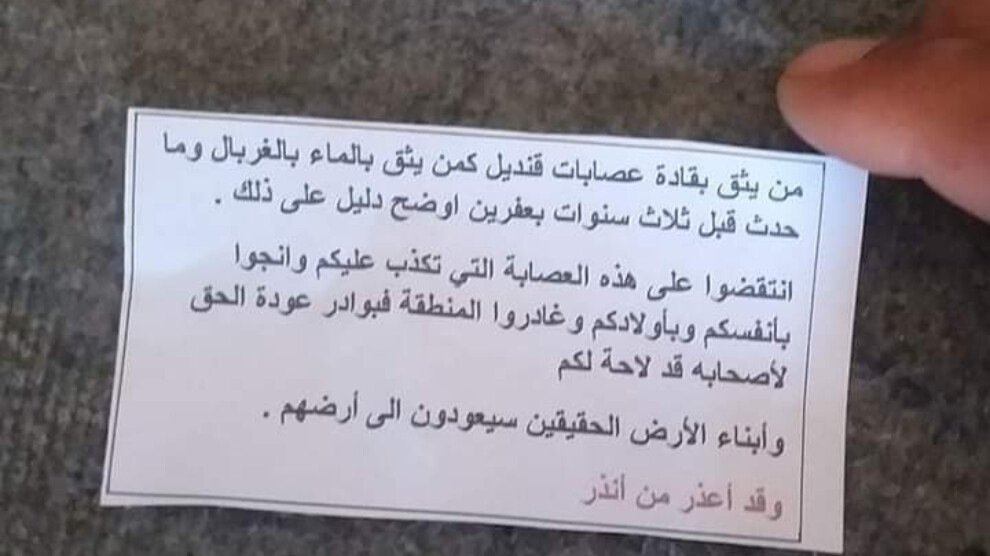 Turkish drones dropped threatening leaflets in the northern Syrian town of Til Rifat on Wednesday. The citizens were threatened to leave the town. In the meantime, Russian forces, which had previously left Til Rifat, Kestar and Sherawa areas, returned to their positions the day before.
DOZENS KILLED BY ATTACKS
The Turkish state drops bombs almost every day in Til Rifat where there are more than 22 thousand refugees and locals. The situation is getting worse also in Sherawa district of Afrin. Dozens of civilians, including children, died due to the ongoing bombardment.
"TURKEY CHANGES THE DEMOGRAPHY"
A citizen named Ebdulkerim Biro said, "We migrated to Shehba Canton after 2 months of resistance in Afrin against the attacks carried out by the occupant Turkish state and its gangs that used prohibited weapons. The Turkish state changes the demographic structure. Turkey prevents the people of Afrin from returning to their homes. It is a special warfare method to distribute propaganda leaflets with drones. They are trying to demoralize the people."
Biro added, "Russia is a guarantor state in the region. But what we see is the other way around. Russia is trying to divide Syria. It has its own interests over the Syrian people, especially the Kurds."
"WE ARE HERE UNTIL WE RETURN TO AFRIN"
A woman by the name of Sediqe Seydo noted that the occupant Turkish state has bombed the houses of civilians in Til Rifat town for 3 years, which killed dozens of civilians and damaged local people's property. "Whatever the occupant Turkish state does, we will not give up resistance. We will be here until we liberate Afrin and return there," she added.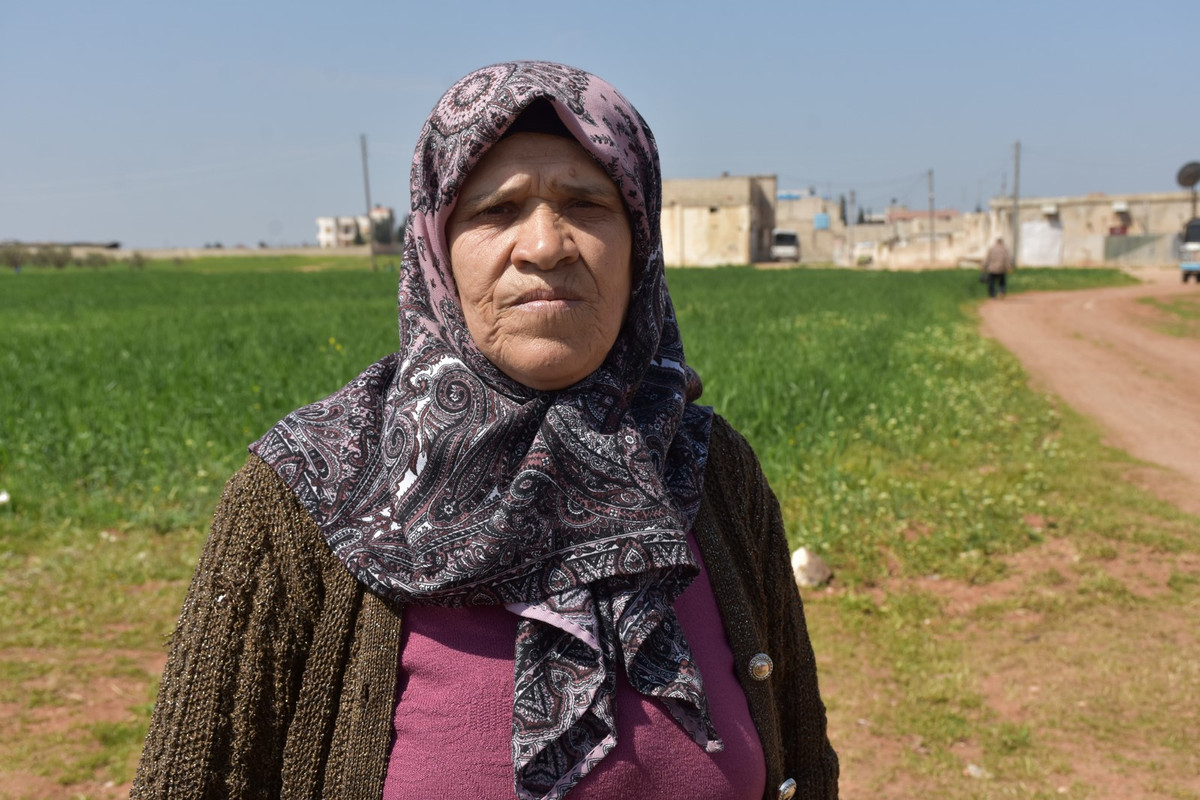 "CHAOS CREATED IN THE REGION"
Another citizen, Suzan Mihemed said, "We do not know why Russia left the region and then returned. Its presence or absence makes no sense for us. Nothing has changed in the region. The Turkish state is bombing the region whenever it wants. They create chaos in the region."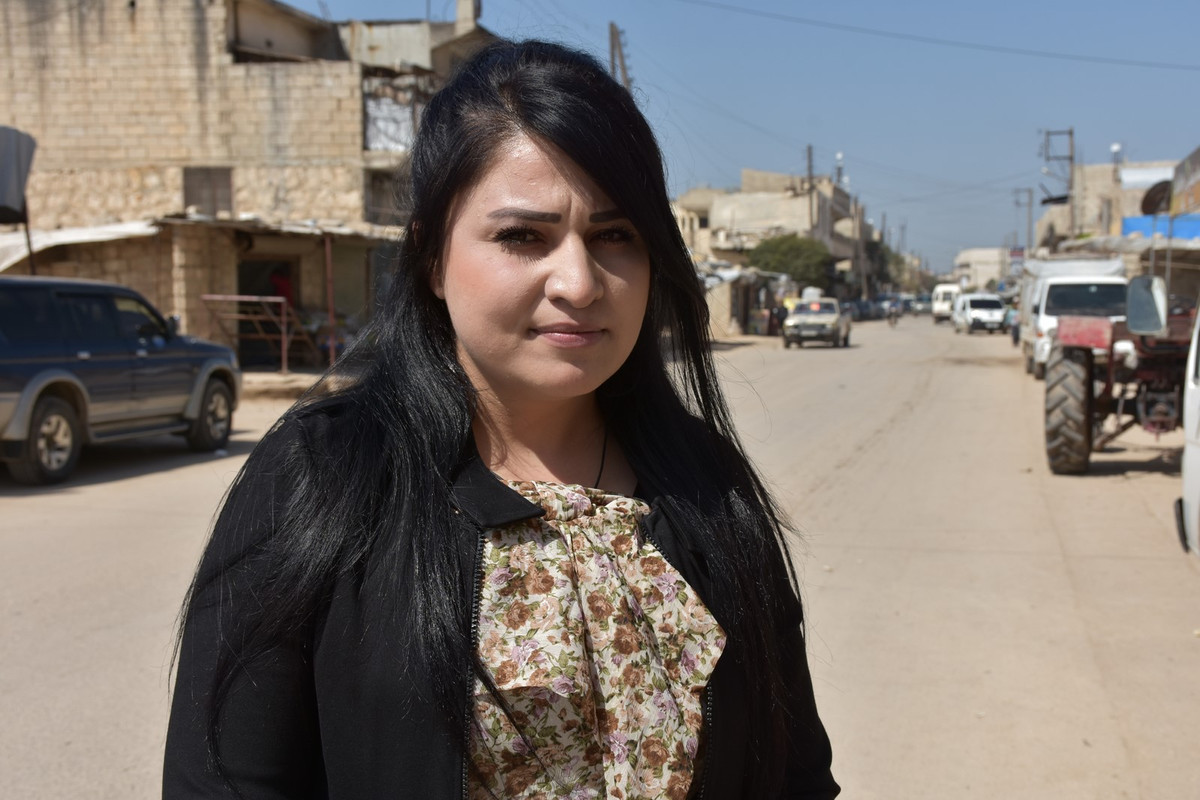 CALL TO EXPAND THE RESISTANCE
A citizen named İbrahim Rihani said, "The occupant Turkish state wants to repeat its Afrin scenario. Just as it made us migrate from Afrin, it now wants to do the same in Til Rifat. Turkey's special warfare cannot demoralize our resistance."
Rihani called on citizens to expand their resistance against occupation.