12 people including 2 journalists detained in İzmir
The Turkish regime's political genocide operations have been intensified in line with Turkey's military offensive seeking to invade North and East Syria.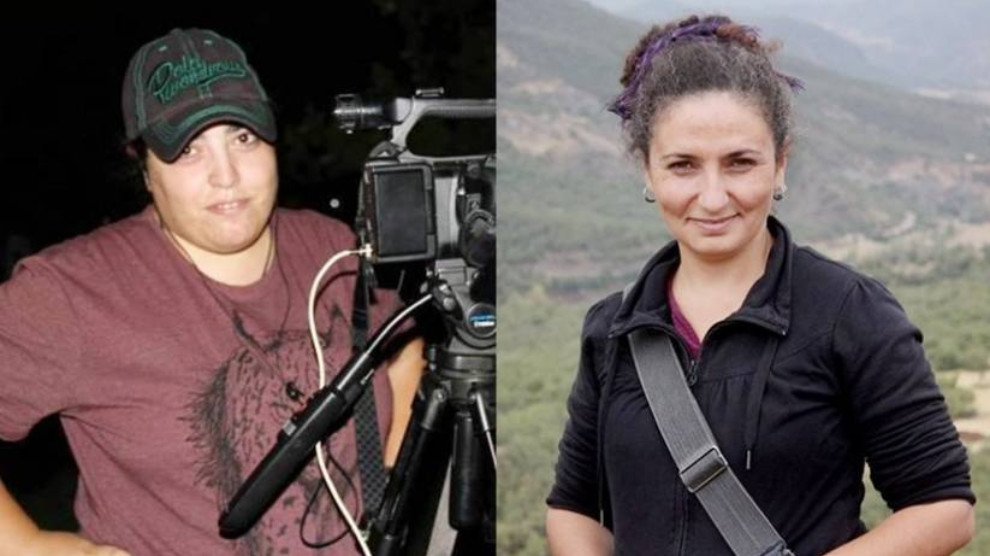 Police forces have raided several houses this morning in line with an investigation launched by İzmir Public Prosecutor's Office.
12 people were taken into custody following the house raids carried out in İzmir and Istanbul provinces. The detainees include two journalists; Mesopotamia Agency (MA) reporter Ruken Demir and Jin News reporter Melike Aydın.
The detainees have been taken to provincial police department and are not allowed access to lawyers due to a 24-hour restriction imposed on them.
Mesopotamia Agency announced the names of the detainees as follows: Ruken Demir, Melike Aydın, Selma Altan, Hediye Tekin, Mehmet Gergin, Şehmus Dağhan, Murat Tufan, Sait Bahadır, Ramazan Tufan, İsmail Akbay, Hayri Dikilitas and Mazlum Koç.