YPS claims responsability for actions in Amed
YPS Martyr Cekdar Amed Revenge Teams said they carried out a bomb action against the "enemy" in Amed and a special operator was injured. They also announced that a drug dealer was punished in the city.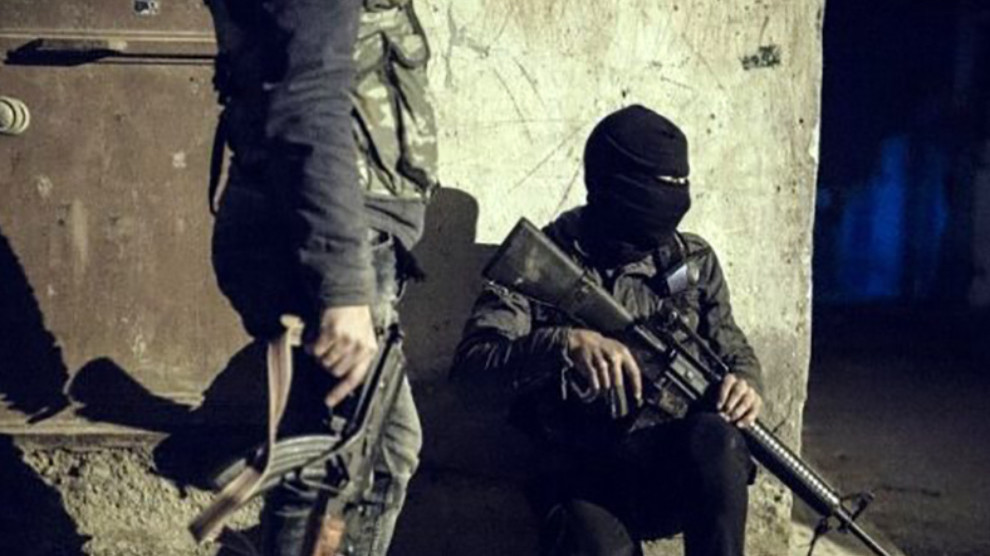 YPS Martyr Cekdar Amed Revenge Teams announced that they carried out two actions in Amed within the scope of the "revenge operation against colonists and agents-collaborators".
According to the statement, a "bomb attack on the enemy" was carried out on 16 September 16 at 3 am, at the entrance of the Üçyol junction on the Amed-Silvan road. The statement said: "As a result of the action, a special operations operator was injured. We could not establish how many enemies were wounded and killed."
the same statement also said that on "13 September in the neighbourhood of Seyrantepe in Amed, a person named M.E, known for being a heroin seller, was punished and the drug in his possession destroyed."
The statement ended with the following warning: "As YPS Revenge Teams, we have the strength and capacity to hit the enemy. The only way to defeat this enemy is to hit it with the sole language he understands. We will win and hit the enemies to avenge the martyrs and our people."