YPG responds to Turkish-backed gangs' attack on Efrîn
Jihadist gangs backed by Turkey continue their attacks on Rojava, Northern Syria.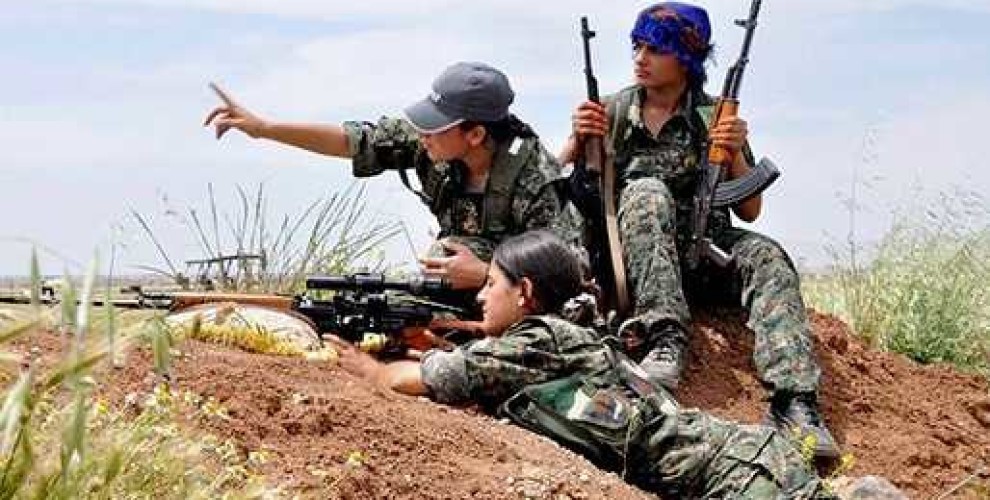 Gang groups affiliated with the Turkish state attacked the Iska village in Efrîn's Sherawa district at 03:00 last night. The attack with heavy weaponry was immediately responded by YPG/YPJ forces.
Clashes in the region continue, according to reports.