US blockade has cost Cuba over $933 billion
In the 12 month period of the report (April 2017 – 2018), the blockade has caused losses of more than $4.3 billion dollars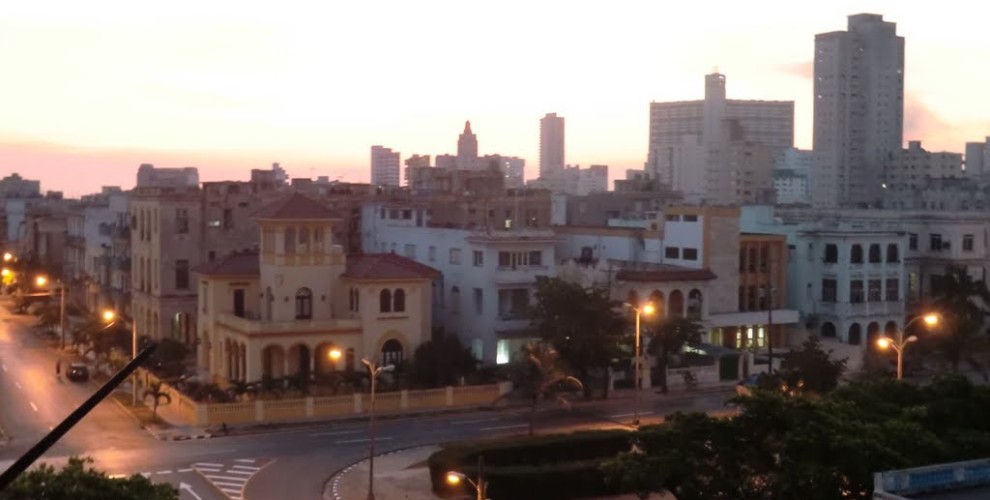 Cuba's annual report to the United Nations General Assembly on the impact of the US blockade estimates that, in total, the US policy has cost the country more than 933 billion US dollars.
In the 12 month period of the report (April 2017 – 2018), the blockade has caused losses of more than $4.3 billion dollars – further intensified by new measures introduced by US President Donald Trump in June 2017.
The example of the Open University ban on Cuban students is included in the report – a case in which CSC led a victorious campaign to overturn the ban.
The impact of the blockade on special needs schools is also included, with the example of Cuba being unable to purchase Braille machines as they are manufactured and sold in the United States. CSC and the National Education Union (NUT Section) have worked together on a blockade beating project to deliver dozens of Braille machines to special needs schools on the island.
The UN will vote on Resolution 72/4: 'Necessity of ending the economic, commercial and financial blockade imposed by the United States of America against Cuba' for the 27th consecutive year on Wednesday 31 October 2018.
In 2017, 191 countries voted in favour of the resolution, with only the US and Israel voting against.