Turkish army bombs Til Rifat
Having suffered a heavy blow in Idlib, the Turkish army has launched an attack on northern Syria.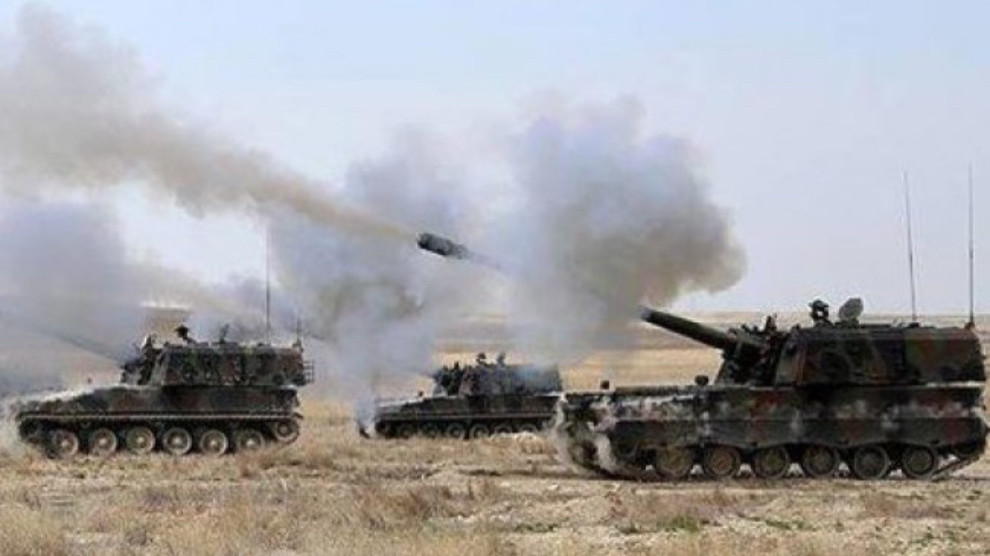 According to reports from the ground, Turkish occupation forces have attacked the Til Rifat town centre in Shehba region of North and East Syrian Federation late Thursday evening.
The attack at 22:50 local time came after the Turkish army suffered heavy blows in the Idlib region.