SDF fighters reach Hajin town in Deir ez-Zor countryside
SDF fighters have reached Hajin town of Bukemal city in the Operation Cizire Storm amid fierce clashes with ISIS gangs.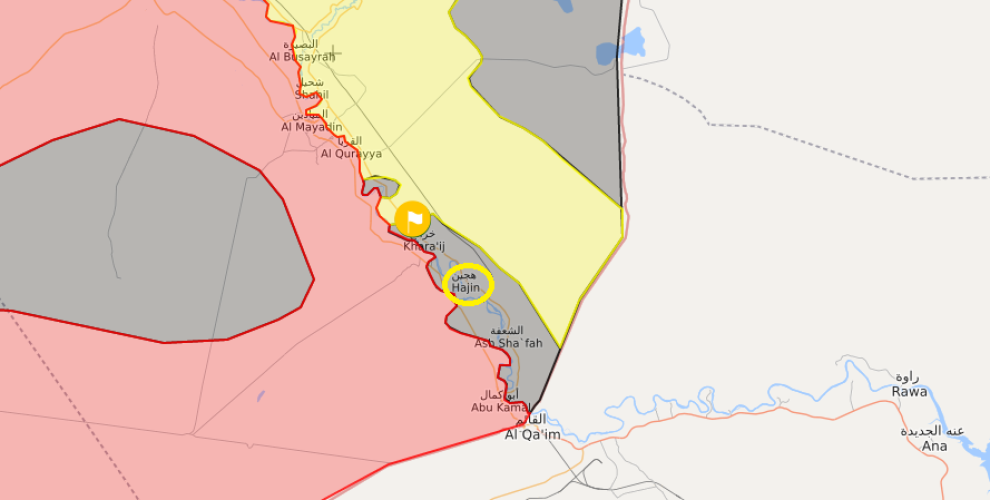 The Operation Cizire Storm launched by Syrian Democratic Forces (SDF) on September 9 to liberate Deir ez-Zor countryside from ISIS continues on its 110th day.
Having liberated several settlements from ISIS so far, SDF fighters have made yet another significant advance in the campaign.
SDF fighters have reached the town of Hajin 25 km north of Bukemal city. Heavy clashes are taking place between SDF and ISIS around the town.
15 ISIS members have been killed and one bomb-laden vehicle and motorbike belonging to them have been destroyed during the clashes so far.