MIT activities and influence on Turkish media revealed
Two captured Turkish National Intelligence Agency (MIT) officials revealed the names of the MIT members who work on the media and how MIT is trying to influence the public opinion.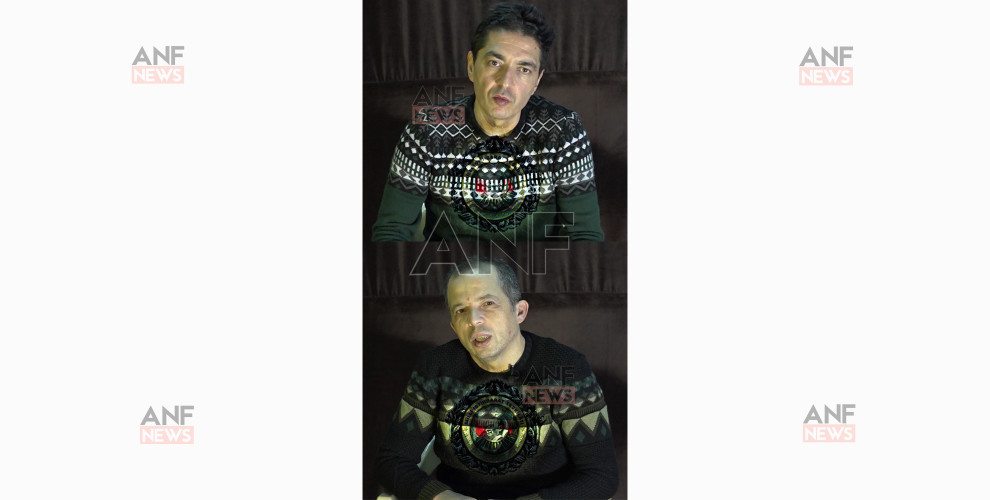 Erhan Pekcetin and Aydin Gunel, who were captured by HPG in Southern Kurdistan, spoke to journalist Leyla Fidan about MIT's influence on Turkish media and revealed identities of journalist who are officially working with MIT.
According to Pekcetin, MIT has a special unit on media relations. The unit is coordinated by Nuh Yilmaz, former director of SETA foundation and a journalist. He was taking orders directly from Hakan Fidan, head of MIT.
Pekcetin said that Yilmaz is working with various names in Turkish media especially Star, Sabah and Milliyet daily newspapers.
"I know that they have direct contact with Hande F. We were following Cetiner C. as target but then we realized that he is connected to the intelligence agency. In Sabah newspaper I remember someone named A. Kucukkaya or Basak. I know that they can easily publish reports in Sabah newspaper."
Pekcetin revealed name of Cem Kucuk, a well-known columnist in Turkey, as a journalist who has direct contact with Nuh Yilmaz. Pekcetin even said that Kucuk might have came to Turkey with the invitation of Yilmaz.
Pekcetin and Gunel were captured by HPG in Southern Kurdistan last year. The pair recently confessed MIT's role on the killing of three Kurdish women revolutionaries in Paris back in 2012.