First edition of the Kurdish Cultural Festival in Paris kicks off tomorrow
The CDK-F will present in Paris the first edition of the Kurdish Cultural Festival. The event will kick off tomorrow, 14 May.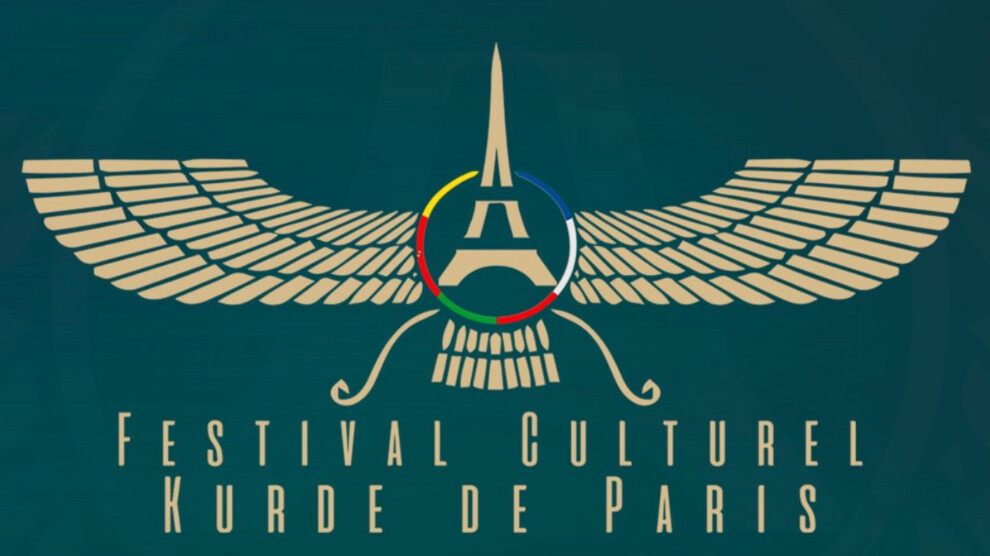 The Kurdish Democratic Council in France (CDK-F) will present, in partnership with the Institute for Reflection and Studies on Kurdistan (IREK), the Kurdistan Arts and Culture Association (ACK) and the Danielle Mitterrand Foundation, the first edition of the Kurdish Cultural Festival of Paris, sponsored by the city of Paris as well as the 10th and 18th arrondissements and the municipalities of Montreuil (93) and Grigny (91). The festival will kick off tomorrow, Saturday 14 and will last till 28 May in Paris and other towns in the Ile de France region.

This unique festival is an invitation to discover an unknown people and a rich and varied cultural heritage that can be found and is now threatened. Beyond the need for the Kurds to preserve their culture, it responds to the need to promote and share it.
The CDK-F said promoting the festival and Kurdistan: "Located in the heart of Mesopotamia, a fertile land criss-crossed by the legendary Tigris and Euphrates rivers, Kurdistan includes a diversity of peoples with a multi-millennial cultural heritage. The Kurds are certainly the largest group, but the Assyrians, Armenians, Arabs and Turkmens also mark the socio-cultural landscape of this region which saw the birth of agriculture and the first civilizations.
The full program can be found  here