An organizer of September 11 attacks captured by YPG
One of the surviving members of the group that organized the terrorist attacks of September 11, 2001 German citizen Muhammad Zammar has been captured by the YPG.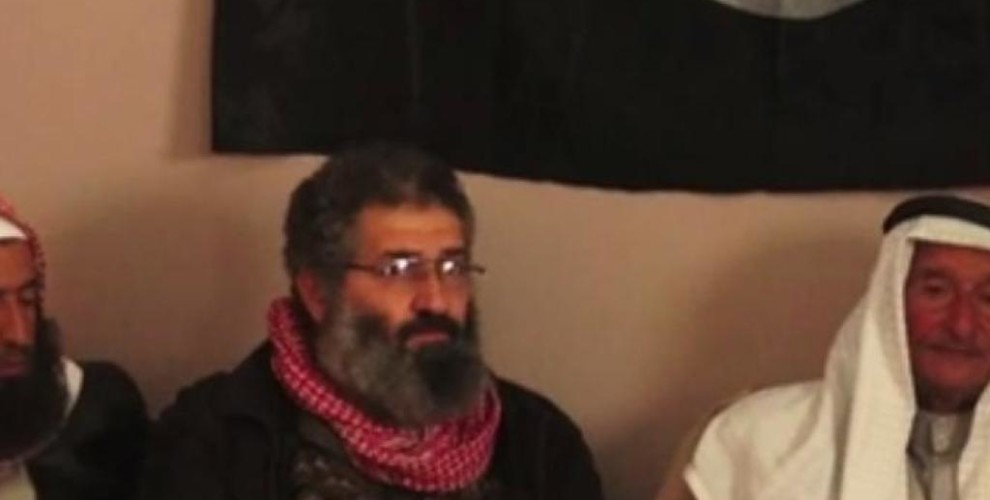 Muhammad Zammar, originally from Syria, had kept the German public and press busy for a long time. Zammar is known as the connecting member of the unit that organized the attacks of September 11, 2001, and was a close friend of the head planner Muhammed Ata.

Like Ata, Zammar was part of a Hamburg cell of Al Qaeda and he left Germany immediately after the attacks that changed the world and opened up a new era. Shortly after, German intelligence tracked him down to Morocco, and he was captured with help from the CIA.

Zammar had dual citizenship in Germany and Syria, and was handed over to the Damascus regime in 2002 where he stayed in prison until 2013. After he was released, Zammar immediately joined ISIS, and videos of him posing in front of ISIS flags had been leaked online.

Prominent German newspaper Bild announced in today's issue that Zammar has been captured by YPG forces. The paper ran with the headline "German Jihadist in Kurdish Prison" and published information on Zammar, citing YPG as a source.

The paper announced that Zammar was held in a prison in the north of Syria, and argued that German politicians are not happy with the ISIS members captured by the YPG. The article stated that nobody knows what will happen to Zammar.