63-year-old murdered by Turkish soldiers in Hakkari
Soldiers of the Turkish army have murdered a civilian in a village of Hakkari.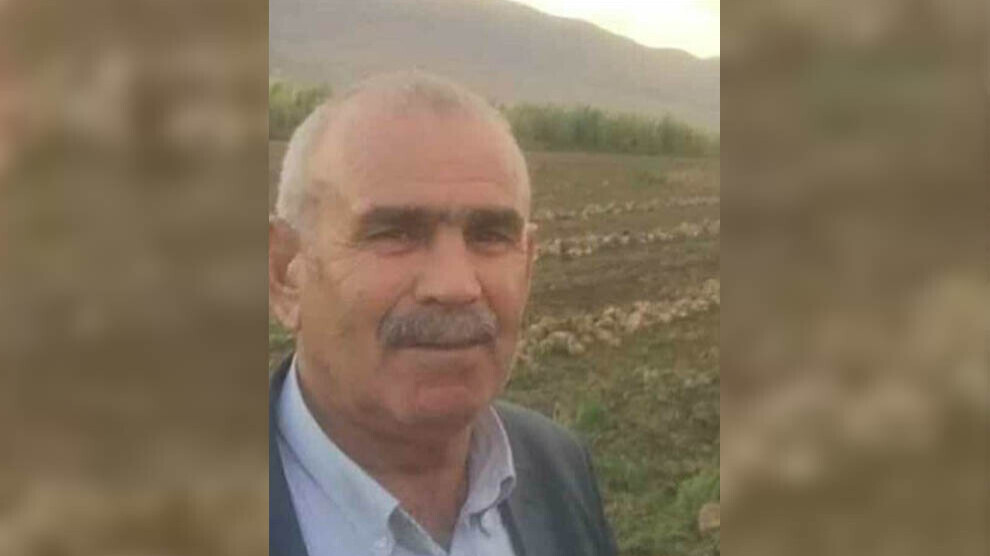 63-year-old Ali Dereli was killed by Turkish soldiers in the village of Awyan (Duranlar) in Yüksekova district of Hakkari at around 18:30 local time on Friday. According to reports, Dereli lost his life as result of fire opened by the soldiers participating in a military operation 500 meters from his house. A horse in the area was also killed.
The dead body of the slain man remained at the scene for six hours as residents were prevented from retrieving his body. Dereli's relatives said that they were targeted by security forces with pepper gas.
Following a post-mortem examination, the man was buried in the village.
It has been learned that the man's 19-year-old brother Abdulhalit Dereli was also killed by Turkish soldiers in 1983.