Green Left Party announces distribution of tasks in parliament
The Green Left Party distributed tasks for its deputies in the parliament.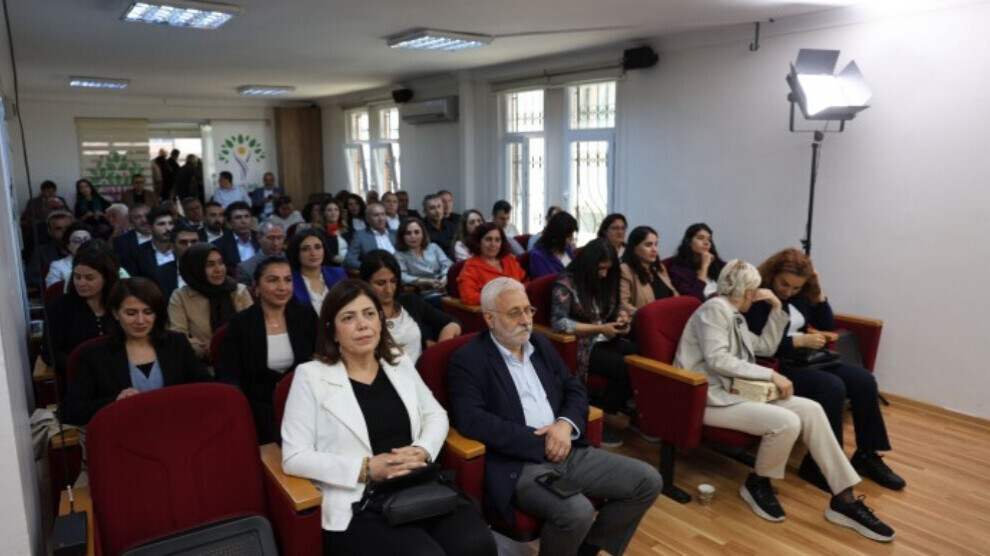 Deputies of the Party of Greens and Left Future (Green Left Party) who were elected in the May 14 elections have gathered in Ankara.
Co-Spokespersons of the party Çiğdem Kılıçgün Uçar and İbrahim Akın, and Peoples' Democratic Party (HDP) Co-Chairs Pervin Buldan and Mithat Sancar presided the meeting, where the distribution of tasks in parliament was announced as follows:
Parliamentary Group Deputy Chair: Sırrı Süreyya Önder, elected from Istanbul.
Parliamentary Administrator: Tuncer Bakırhan, elected from Siirt.
Parliamentary Speaker Candidate: Tülay Hatimoğulları, elected from Adana.
Group Deputy Chairs: Meral Danış Beştaş, elected from Erzurum and Saruhan Oluç, elected from Antalya.