Samir Muxif Ciburi: Cizre Dam is a major threat to Iraq
Samir Muxif Djiburi, Chair of the Iraqi Parliament's Water Resources Committee, said that Turkey's new dam construction is a major threat to Iraq and the country should not allow such a dam to be built.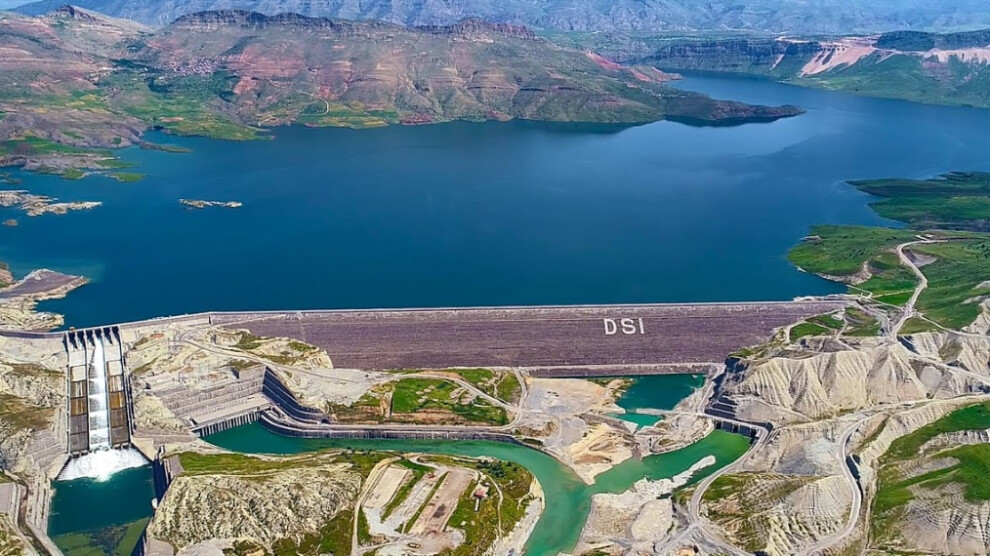 Turkey is planning to build a large dam called Cizre Dam over the Tigris River in North Kurdistan. The whole of Iraq could be deprived of the Tigris River water once the construction of the dam is completed.
Samir Muxif Ciburi, Chair of the Iraqi Parliament's Water Resources Committee, spoke to the Iraqi media to address the issue.
Ciburi said that Turkey wants to build the most dangerous type of dam over the Tigris River. "It will be an irrigation dam. Once completed, the river will run out of water and no water will ever flow into Iraq. Turkey has some plans related to agriculture and irrigation. This is a direct threat to Iraq, and it is only 35 kilometres away from the Iraqi border," he remarked.
"This issue concerns international law. Therefore, Iraq should act based on diplomacy and not allow the construction of such a dam. The Turkish state aims to complete this dam within a year. Since this dam will be smaller than the Ilısu Dam, it will be completed in a shorter time," Ciburi added.