KESK: Canal Istanbul Project must be abandoned
The Confederation of Public Workers' Trade Unions (KESK) drew attention to the dangers of the Canal Istanbul project imposed by the government and demanded that the project be completely canceled.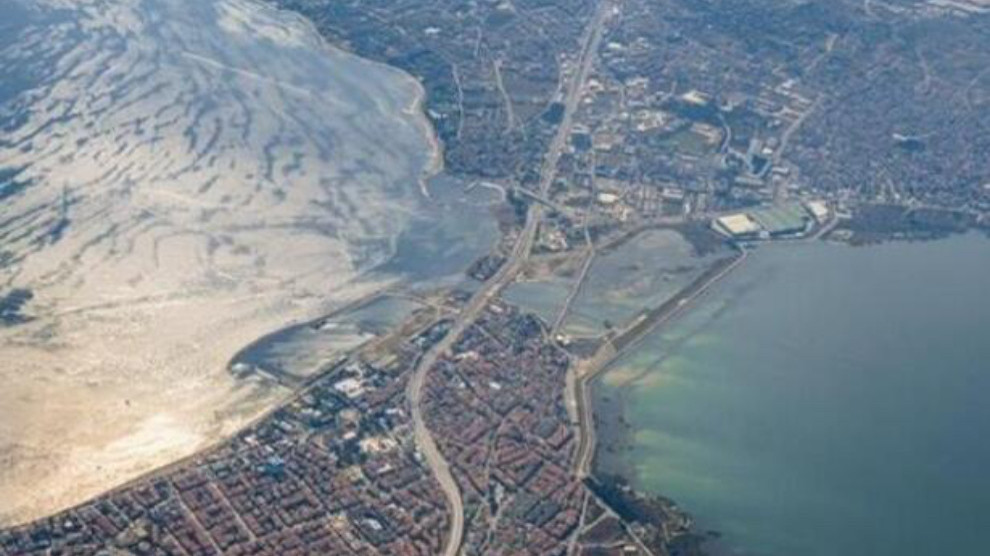 KESK Executive Committee, in a written statement about the Canal Istanbul project, reminded that Turkish President Recep Tayip Erdogan had said that the project will be implemented at any cost.
KESK underlined the risks for the environment and the people carried by the implementation of such a project. "What they are talking about is the destruction of Sazlıdere Dam which is one of the important water resources in Istanbul", said KESK adding: "We are talking about the destruction of natural and archaeological protected areas, natural and national parks. In the region, crossed by three active fault lines, the risk of disaster increases as earthquakes are common. This project is a threat to public health as well as to the environment."
KESK added: "Canal Istanbul has features that will disrupt and change the eco system. This project should be completely abandoned, and the treasury resources from our taxes should be used for public health, education, nature protection and public services."
KESK continued: "Our Confederation does not find the Canal Istanbul project useful and will continue to oppose it by using its democratic rights to ensure it will not be implemented."