Global Witness: 212 environmental defenders killed in 2019
Global Witness records the highest number of land and environmental activists murdered in one year.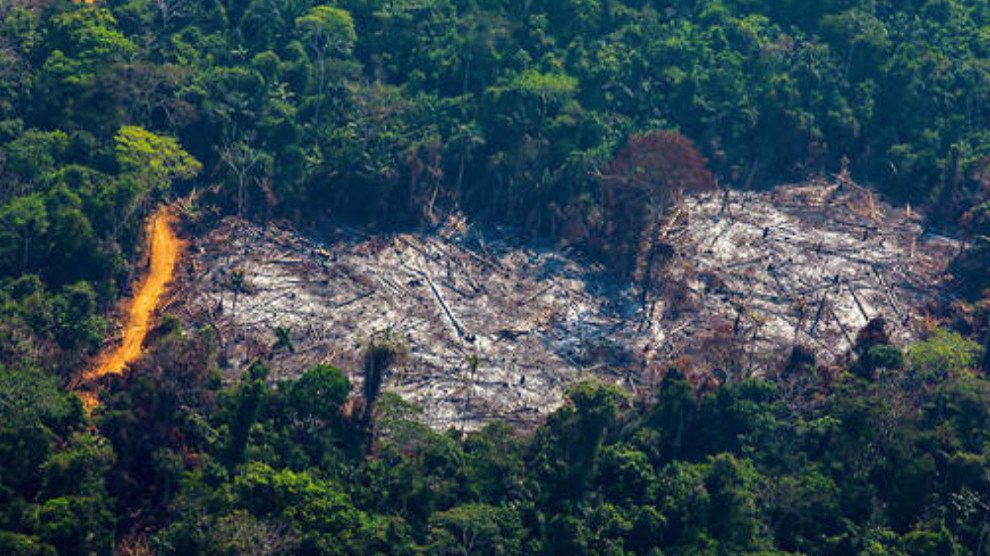 Global Witness today revealed the highest number of land and environmental defenders murdered on record in a single year, with 212 people killed in 2019 for peacefully defending their homes and standing up to the destruction of nature.
The NGO's annual report also sheds a light on the urgent role land and environmental defenders play in fighting climate breakdown, opposing carbon intensive and unsustainable industries that are accelerating global warming and environmental damage. It points to how, under increased crackdown and surveillance during the COVID-19 pandemic lockdown, the protection of these activists is all the more vital for rebuilding a safer and greener planet.
On average, four defenders have been killed every week since the creation of the Paris Climate agreement in December 2015. Countless more are silenced by violent attacks, arrests, death threats or lawsuits.
Shockingly, over half of all reported killings last year occurred in just two countries: Colombia (peaking at 64) and the Philippines (rising from 30 in 2018 to 43 in 2019). Globally, the true number of killings was likely much higher, as cases often go undocumented.
Rachel Cox, Campaigner, Global Witness said:
"Agribusiness and oil, gas and mining have been consistently the biggest drivers of attacks against land and environmental defenders – and they are also the industries pushing us further into runaway climate change through deforestation and increasing carbon emissions.
"Many of the world's worst environmental and human rights abuses are driven by the exploitation of natural resources and corruption in the global political and economic system. Land and environmental defenders are the people who take a stand against this.
"If we really want to make plans for a green recovery that puts the safety, health and well-being of people at its heart, we must tackle the root causes of attacks on defenders, and follow their lead in protecting the environment and halting climate breakdown."
The NGO also highlights the ongoing pattern of indigenous communities disproportionately attacked for standing up for their rights and territories – despite research showing that indigenous and local communities manage forests that contain the equivalent carbon of at least 33 times our current annual emissions. In 2019 the Amazon region alone saw 33 deaths. 90% of the deaths in Brazil occurred in the Amazon.
The 2019 figures also expose how over 1 in 10 defenders killed in 2019 were women. Women defenders face specific threats, including smear campaigns often focused on their private lives, with explicit sexist or sexual content. Sexual violence is also used as a tactic to silence women defenders, much of which is underreported.
Despite facing these violent threats and criminalisation, defenders across the world still achieved a number of successes in 2019 – a testament to their resilience, strength and determination in protecting their rights, the environment and our global climate, Global Witness states.