France dismisses two misogynist imams
French Interior Minister Gerald Darmanin has dismissed two imams who described women as "possessed" and "subdued" in their sermons.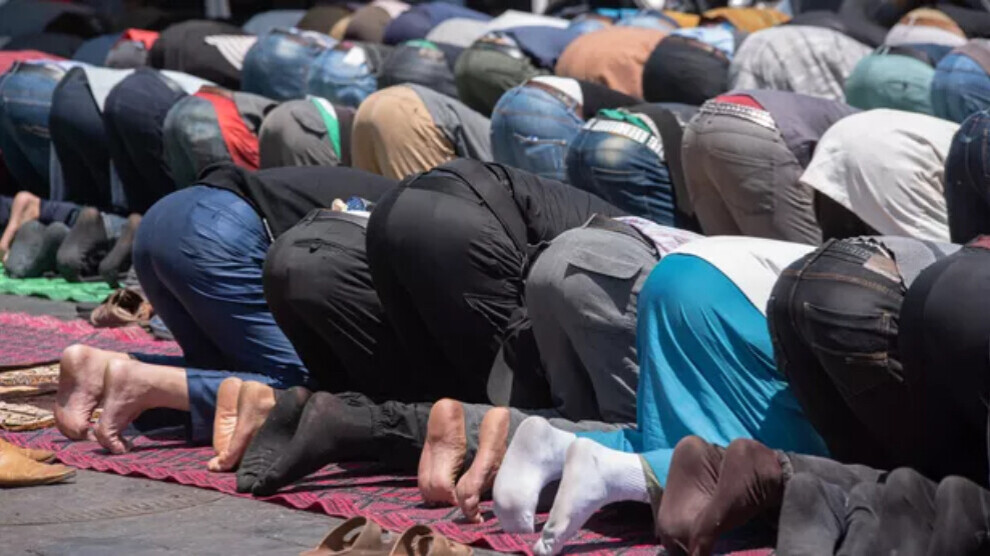 According to a report by Le Figaro newspaper exclusive to its subscribers, French Interior Minister Gérald Darmanin has recently summoned the governing bodies of the Ennour mosque in Gennevilliers (Hauts-de-Seine region) and the Attakwa mosque in Saint-Chamond (Loire) to the governor's office following their sermons that "undermine gender equality".
It is reported that the imam of the Gennevilliers mosque has been dismissed and the residence permit of the imam of the other mosque may not be extended.
In the meantime, the Ministry of Interior has been keeping an eye on the Roubaix mosque since it banned women from praying in the mosque from the beginning of the pandemic.
The imam of Genneviliers is reported to have accused women of being indecent.
ANKARA'S SUPPORT TO SEXIST DISCOURSE
The Turkish media supports the Genvilliers imam. The French edition of the state-run Anadolu Agency published an interview with an imam named Mehdi arguing that many people support the imam in question on social media networks. The pro-government agency claimed that the priest of a church also disseminated sexist rhetoric but did not receive the same reaction.
In June, a prosecutor demanded a six-month suspended prison sentence for an imam who was accused of inciting racial hatred in the city of Toulouse. Imam Tatai, who made anti-Semitic statements, said during the hearing, "I have never called for killing Jews in any of my sermons. I trust the French judiciary."