Forest destruction in the Cudi Mountains
Massive forest clearing is taking place on Mount Cudi in northern Kurdistan. Every day, 400 tons of wood are removed and stored on the grounds of a military garrison.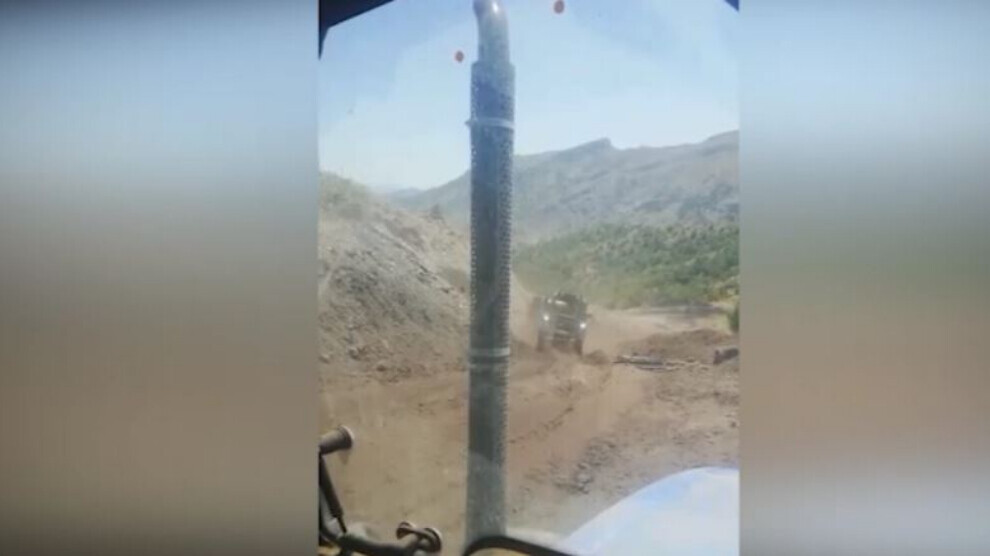 Trees are being cut down in the Cudi Mountains in the countryside of Şırnak province in northern Kurdistan. According to information from the region, the destruction is taking place in the border area with southern Kurdistan under the control of the village chief Hazim Babat. Every day 400 tons of wood are taken away. The logs are taken to the grounds of the Besta military garrison and stored there.