Fire caused by soldiers in Dicle spreads to villages of Elazığ
No attempts have been made to extinguish the fire caused by the invading Turkish army in Dicle, Amed, a week ago. The fire has now spread to the villages of Elazığ.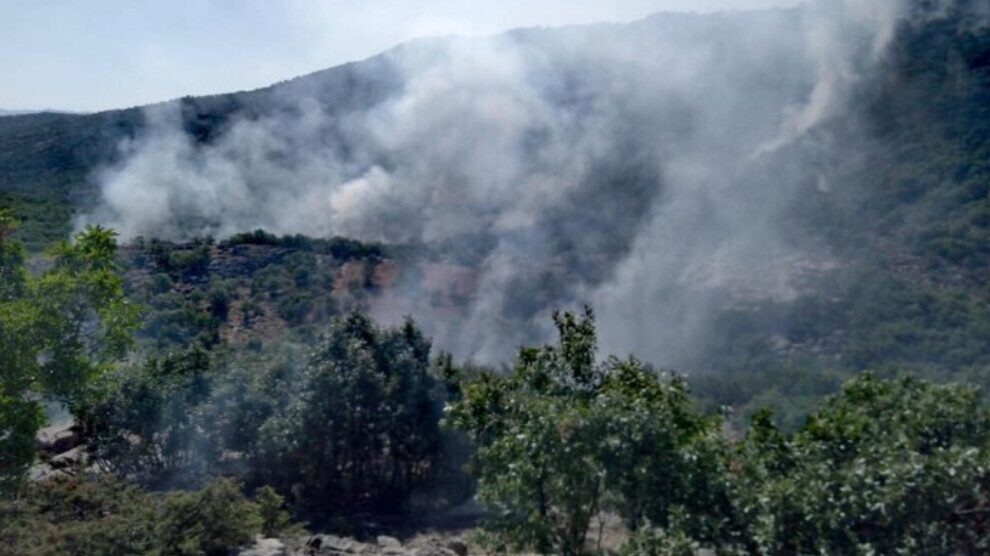 During the operation launched by the Turkish army in the rural areas of Kurşunlu (Pirejman) in Dicle, a fire broke out in the forest area on the skirts of Görese Mountain on 1 June.
There have been no attempts to extinguish the fire that, with the effect of the wind, has spread to the villages of Bahçekapı and Çevrecik in Arıca, province of Elazığ.
Although the people of the region tried to extinguish the fire by themselves, it was reported that the forests on Görese Mountain were completely burned.