SDF capture 10 mercenaries ready to strike
The SDF said that they captured 10 mercenaries in an operation against ISIS cells preparing to attack in Raqqa.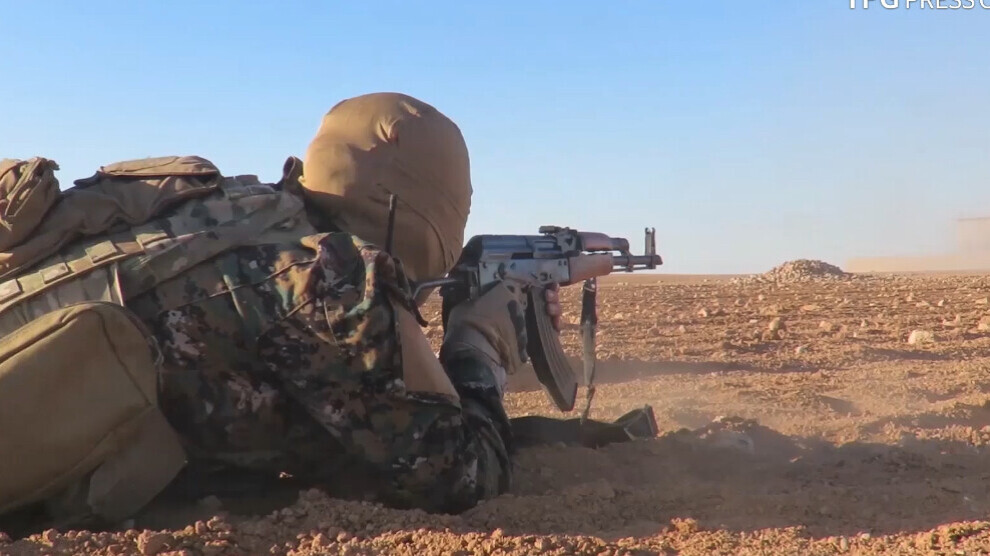 The Syrian Democratic Forces (SDF) Press Liaison Center said in a written statement that an operation against ISIS mercenaries was carried out by the Anti Terrorist Units (YAT).
The statement said: "The 10-mercenary ISIS group was preparing to attack many cities, especially Raqqa and Tabqa. The targets where citizens as well as civilian administration employees in Ramadan."
The SDF Press Liaison Center added:"ISIS members were planning to disturb the security of the region during the holy month of Ramadan and to undermine the work of the Internal Security Forces. Documents, weapons and communication tools were seized within the scope of the operation. Among those captured are some bomb experts."