Russian military vehicle runs over a civilian in Kobanê
While the residents of Kobanê protested against Russian troops after the Turkish drone attack, Russian soldiers ran over and injured a woman with a military vehicle.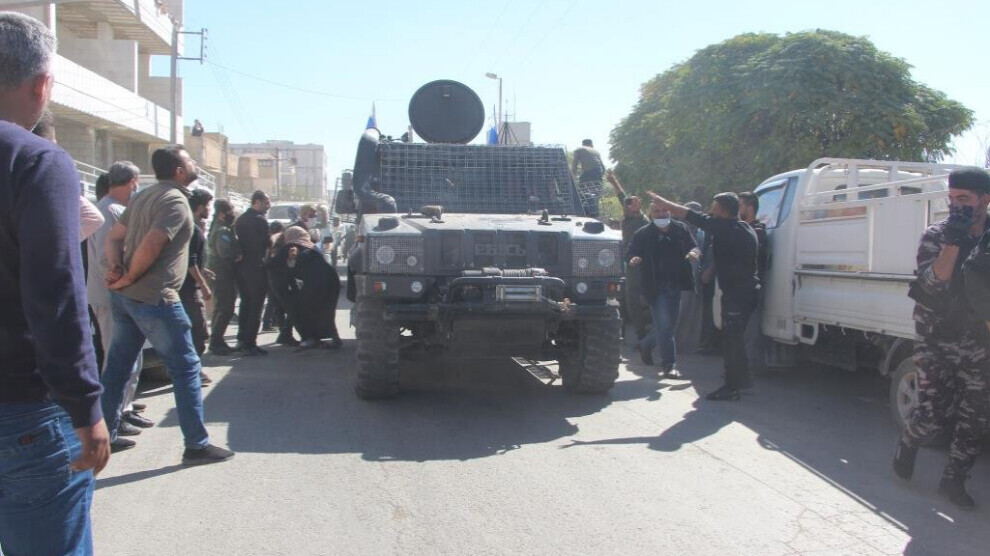 A drone attack by the Turkish army targeted a civilian vehicle in Kobanê on October 20, killing two civilians and injuring three others.
The people of Kobanê blamed Russia for the attack and protested the Russian soldiers who were on their way to the morgue where the bodies of the slain civilians are kept. The retreating Russian soldiers run over and injured a woman with a vehicle.