Jaysh al-Thuwar: If necessary, we will send more units to Afrin
One of the commanders of Jaysh Al-Thuwar, Xelef Mihemed, said that some of the forces in the east of the Euphrates had been moved to Afrin. If necessary, "additional forces will be dispatched to Afrin".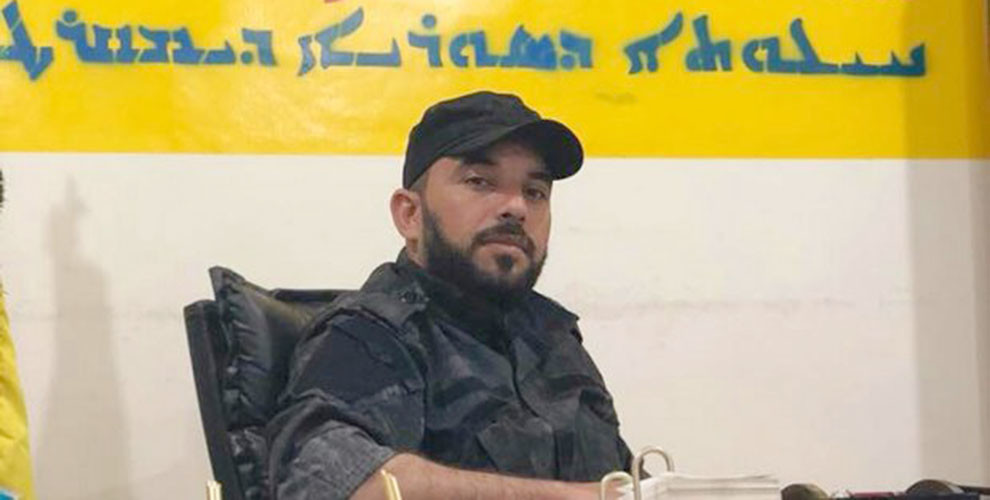 Speaking to ANHA news agency, Xelef Mihemed stated that they attach more importance to the fight for Afrin than to the fight for Deir ez-Zor: "The people of Afrin are fighting terrorism instead of the whole world. The fighters from Afrin fell in Kobanê, Raqqa, Deir ez-Zor and other places. Afrin is not like the other places Russia and Turkey have shared plans for. Afrin is bigger than their plans. "
Due to the silence of the international anti-ISIS coalition on the attacks on Afrin, it was decided to withdraw some of the forces from the east of the Euphrates to Afrin. "We will not, like the Arab states, silently watch the occupation of Syria by Turkey, we will defend Afrin," Mihemed explained.
Mihemed recalled that Afrin had heard the cries for help from the people of Raqqa and Deir ez-Zor and continued: "The fighters from Afrin were present in the liberation of each area from the hands of the ISIS. Now the Raqqa and Deir ez-Zor fighters hear the calls of the people of Afrin and take their place in the fight against the Turkish army's attacks. "
The commander of Jaysh Al-Thuwar ended with the following words: "For us it does not matter if the international coalition accepts our withdrawal from the front against the ISIS or not. Primarily the US-led anti-ISIS coalition itself responsible for this withdrawal. Defending Afrin takes precedence over the fight against ISIS in Deir ez-Zor. If necessary, we will dispatch two or three more units to Afrin to respond to the attacks of the Turkish military."