Turkish forces install air defense radars around Ain Issa
The Turkish occupation forces installed air defense radars at its bases close to the M4 international highway in Ain Issa as they continued their attacks on the city.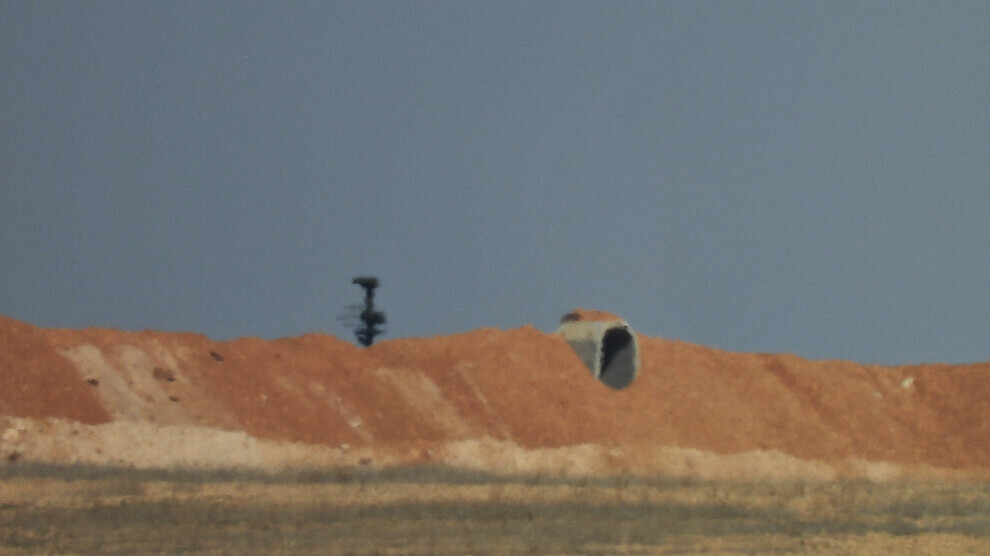 According to ANHA, the Turkish state installed air defense radars at two bases near the M4 international highway.
Footage by ANHA show that the radars were placed at the military base near the village of Seyda in the north of Ain Issa.
It is reported that the Turkish state installed the air defense radars especially against drones.
The occupant Turkish state had installed radar systems along frontlines in the Cizire and Euphrates regions in May 2020.
The radar system installation comes at a time of increased Turkish invasion threats and attacks against Ain Issa.
The region of Ain Issa and the M4 highway have been under attack, especially since November 20. The Turkish state is trying to advance by means of bombardments on the region.