Turkish army bombs villages of Afrin - UPDATED
The Turkish state continues its attacks against Northern Syria.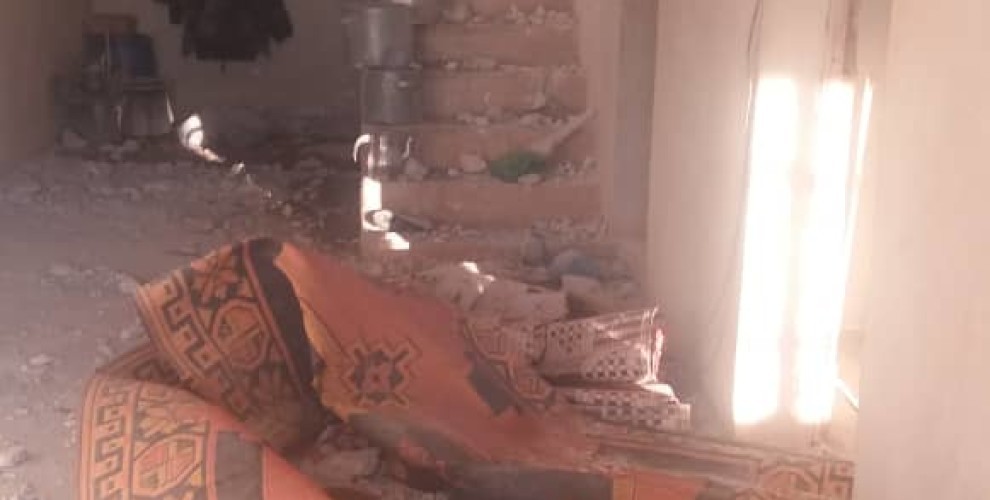 The occupant Turkish army has carried out artillery attacks against Bene and Sewaxankê villages in Afrin's Sherawa district.
The attack started at around 14:30 local time and is continuing.
According to initial reports, 4 civilians got wounded as a result of the attack.