SDF: 10 mercenaries killed in Ain Issa
The SDF announced that 10 invaders were killed and many mercenaries injured in the attempt of the Turkish state to infiltrate Ain Issa.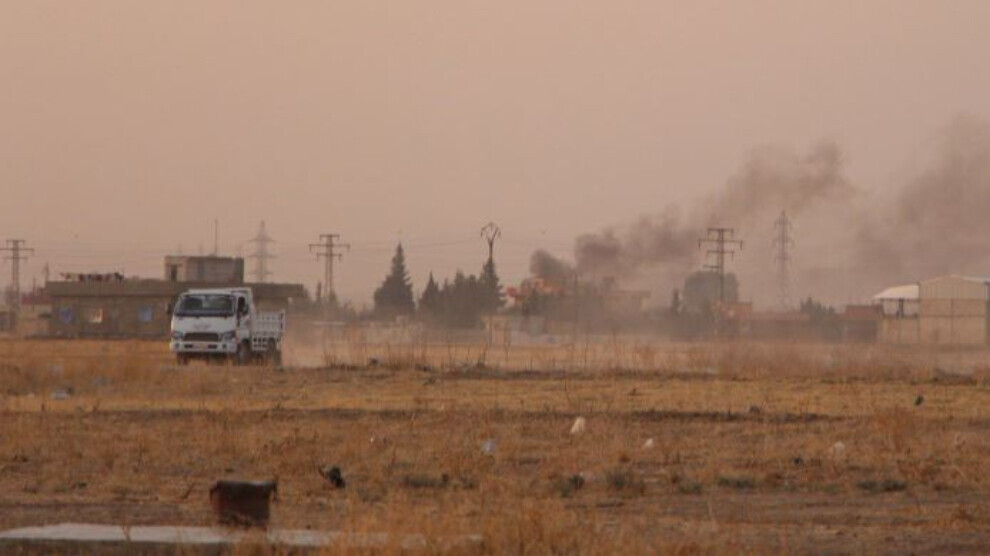 The SDF Press Center said in a statement: "The invading Turkish state has intensified its attacks on the Northern and Eastern Syrian regions in recent days, targeting civilians-populated areas, and causing material damage. The purpose of these attacks is to force the people of the region to migrate. In the last 3 days, many villages along the Ain Issa front and the M4 highway have been targeted. At the same time, there has been an intense activity of war and reconnaissance aircraft over the Ain Issa area."
The statement continued: "On 21 October the Turkish state and its mercenaries attempted to infiltrate the town of Ain Issa. The fighters of the Ain Issa Military Council responded, and violent clashes erupted in the village of Seyda. 10 Turkish mercenaries were killed and many injured."