Guerrilla TV releases footages of action in Xantur
Gerilla TV released footages of the action carried out by YJA Star guerrillas resulting in the death of 5 soldiers on 9 September.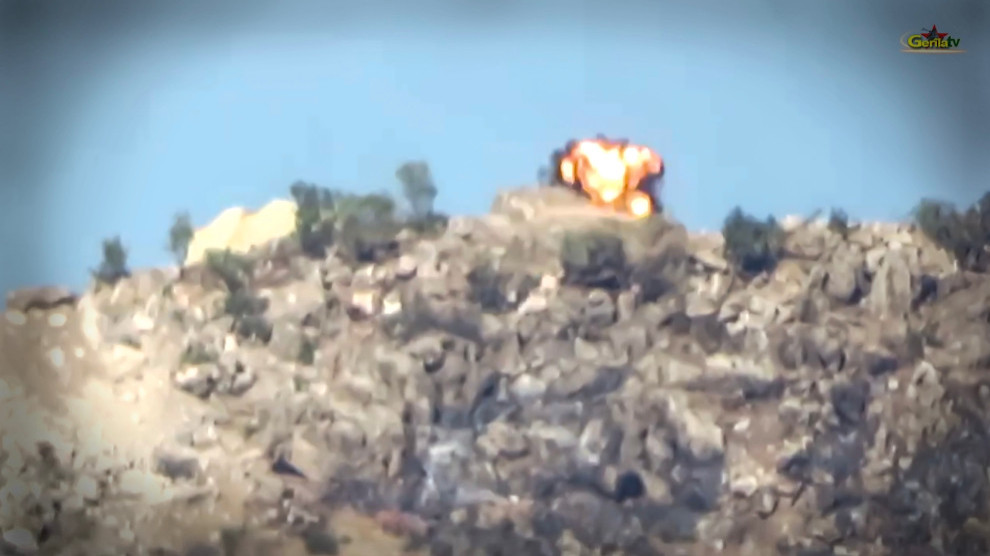 The HPG Press Office made the following statement regarding the guerrilla action: "Within the scope of Cenga Heftanin Revolutionary Campaign, on September 9, at 15:15, our YJA Star forces carried out an action targeting the invaders on the Muhabere Hill in the Xantur area. As a result of the action 5 soldiers were killed, 7 were injured."