Curfew declared in Bitlis
A curfew was declared in Bitlis on the grounds that military operations would take place in two villages and many hamlets.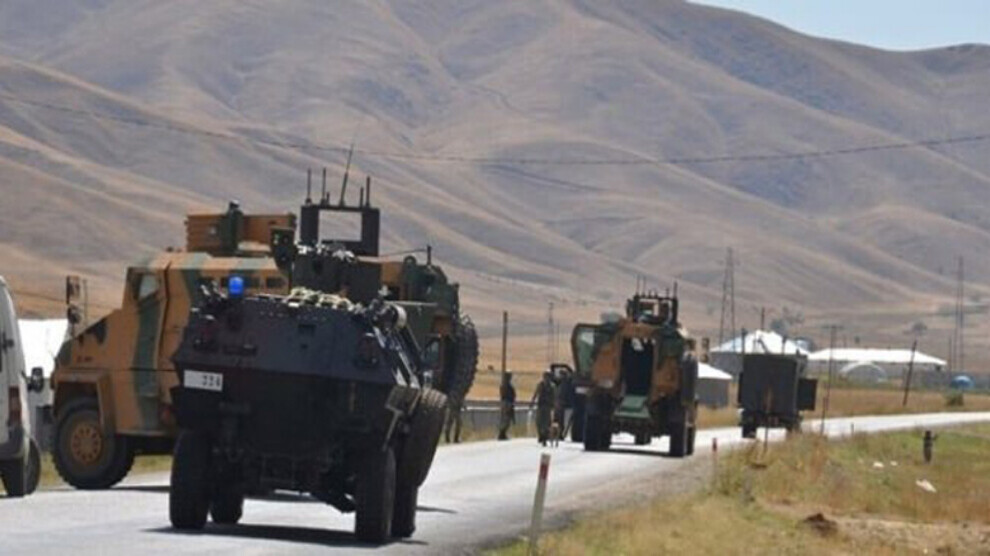 A curfew was declared in the villages of Destûmî (Yenice) and Doğanlı as well as in the hamlets of Bitlis center on the grounds of a military operation launched in the area.
The governor's office said that the curfew began on Monday.