Turkish state turns the border with Rojava into a line of torture
Turkish invasion forces have tortured another man on the border with Rojava.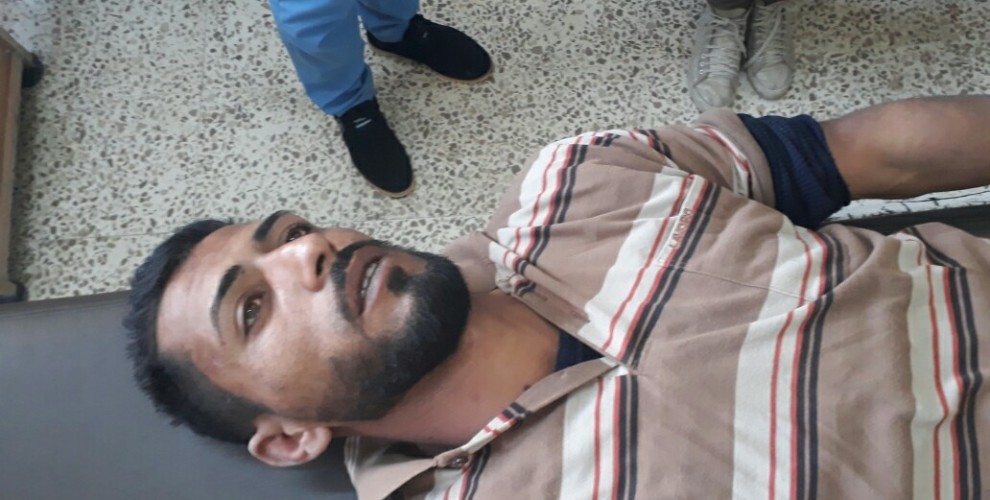 Reports say Turkish invasion forces tortured 24 years old Beşar Hesen Hedar registered in Serêkaniye's Eziziye village.

Hedar was detained by Turkish soldiers as he was travelling from the Idwaniye village 50 km to the west of Serekaniye to Northern Kurdistan for work.

The young man was tortured and then thrown out to the Rojava side of the border by the Turkish soldiers. Hedar was taken to the Roj Hospital by villagers where he went into treatment for the severe marks of torture on his body.

On April 13, two young men trying to cross into Northern Kurdistan from Serekaniye had been abducted by Turkish soldiers, and their tortured bodies had been found a day later. One of the murdered men was registered in Raqqa's Al Tirozaye village, and the other man's name was Zayid Abdullah El-Mixêrt.