Turkish occupation: torture and abductions in Afrin
The Turkish military has again kidnapped and tortured civilians in Afrin, plundered their homes and settled jihadists in them.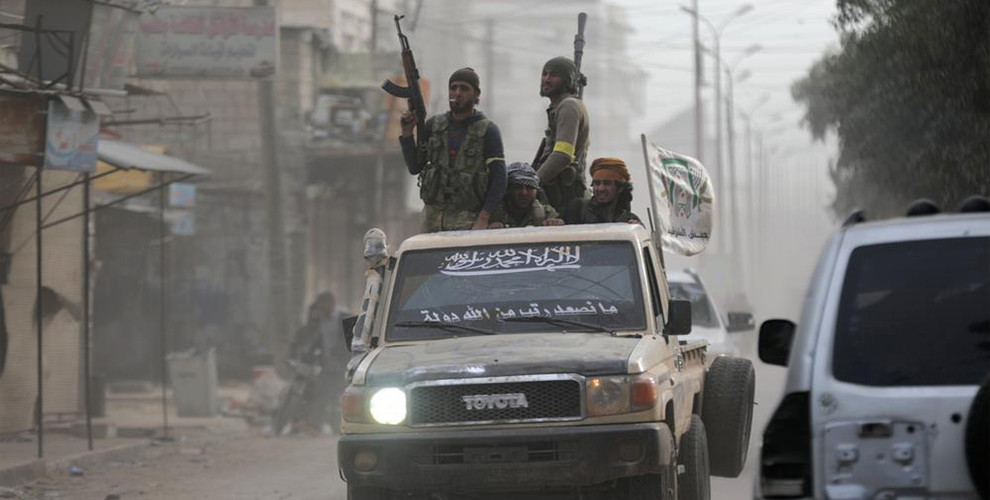 Brothers Ehmed Hesen and Murad Hesen from the village of Kimare in the Shêrawa district of Afrin were abducted and tortured by the occupation forces without explanation.

Similarly, Mihemed Elo Umer (45) and Ebdulrehman Welo (50) were deported from the village of Girzîl in Shêrawa. In Welo's house, the occupiers have settled jihadists from Ghouta. On the other hand, Mihemed Birim was abducted from the village of Qere Gul in Bilbilê. The jihadist occupiers demand ransom for him.

These are just a few short messages that ANF today reached from the occupation zone in Afrin. According to local sources, kidnappings in Afrin have increased massively.