PYD calls for national unity against invasion attacks
Strongly condemning Turkey's attacks against South Kurdistan, PYD underlined that National Unity should be established against invasion attacks.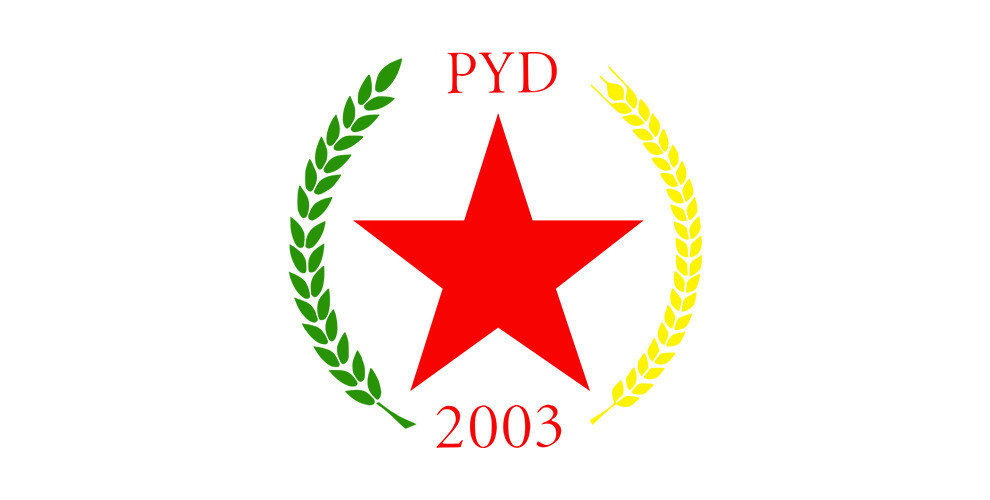 Democratic Union Party (PYD) released a written statement about the Turkish state's increasingly ongoing attacks against southern Kurdistan, northern Iraq.
Describing Turkey's attacks against South Kurdistan and Iraqi soil as an evident crime, PYD pointed out that the Turkish state's policy of denial and annihilation against the Kurdish people has created major crises in the Middle East.
Indicating the deep crisis Turkey is facing because of its domestic policy, heavy repression and war policies, the statement said the Turkish state is carrying out invasion attacks against South Kurdistan to deceive the voters before the upcoming parliamentary and presidential elections of June 24.
The statement, according to which the Turkish state is perpetrating ISIS practices with the idea of reviving the Ottoman state, said the following; "With the massacre, looting and destruction he causes with baseless excuses, Erdoğan seeks to make his dreams about South Kurdistan a reality. Again these attacks cover up the ongoing crisis in the country as Erdoğan wants to achieve a fake success in June 24 elections.
PYD said Turkey's invasion aggression was a hostile approach towards the peoples of Iraq and South Kurdistan, adding; "Besides Qandil that represents a revolutionary co-existence and freedom of the Kurdish people, Turkey also wants to occupy Zakho, Hewler, Shengal and other regions of Iraq."
Remarking that convening National Congress immediately was the only way to claim and protect the values gained by the martyrs of Kurdistan at the cost of their lives, PYD called on all the Kurdish parties and structures in Syria, Iraq, Turkey and Iran to take steps to this end as immediate as possible.