Occupation troops encounter resistance in Afrin
Turkish-backed militia invaded an apartment in Afrin on Saturday and killed the homeowner. The man's wife then killed one of the mercenaries.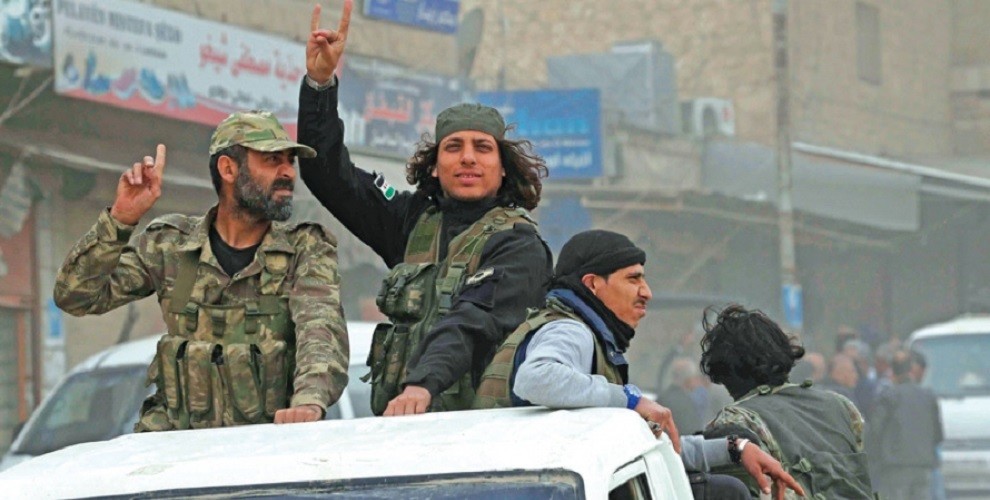 According to sources in Afrin, members of the Turkish-backed Al-Hamzat Brigade invaded the home of an Arab family in the Ashrafiyah neighborhood in the center of Afrin Saturday evening and murdered the homeowner.
The man's wife then threw a concrete block from the roof of the house and killed her husband's killer. As a result, the militia sealed off the entire neighborhood and took the woman to an unknown location. Her fate remains uncertain.