MSD: Attack on Afrin is attack on all of Syria
Remarking that an attack on Afrin will mean an attack on all people of Syria, MSD said; "Syrian people should protect their gains everywhere and resist against invasion plans."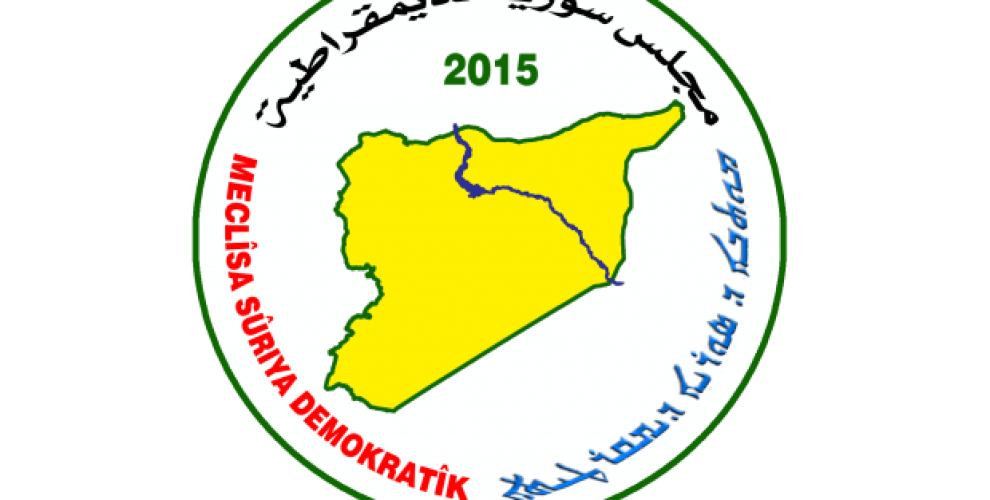 Syrian Democratic Council (MSD) released a written statement on the Turkish state's threats and invasion attempts against Afrin Canton of Northern Syria.
"The invading Turkish state's attack on Afrin is an attack on the people of Syria and target peaceful projects in Syria. AKP has supported gang groups and helped them cross into Syria, causing the Syrian crisis to deepen."
MSD pointed out that democratic projects have been put into practice on the basis of peoples' brotherhood following the liberation of Northern Syria from ISIS. MSD said the Turkish state is afraid of these developments that serve the unity of Syria.
CALL TO INTERNATIONAL COMMUNITY AND PEOPLE
The statement continued;
"MSD/SDF act for the security of the region. A border army will be established and the region will be protected against interventions. Furthermore, Syria will be rebuilt, refugees will return to their land and unity of the region's people will be ensured.
We condemn the interventions on Syrian land and call on the international community to stop Turkey's intervention against the life of Syrian people. Kurdish people are a part of Syrian people and attacks on Kurdish regions mean an aggression on all of Syria.
The people of Syria should protect their gains everywhere and resist against invasion plans."