Mine explosion on Shehba-Aleppo road kills 11 people from Afrin
Mine explosion has killed 11 people from Afrin on Shehba-Aleppo road.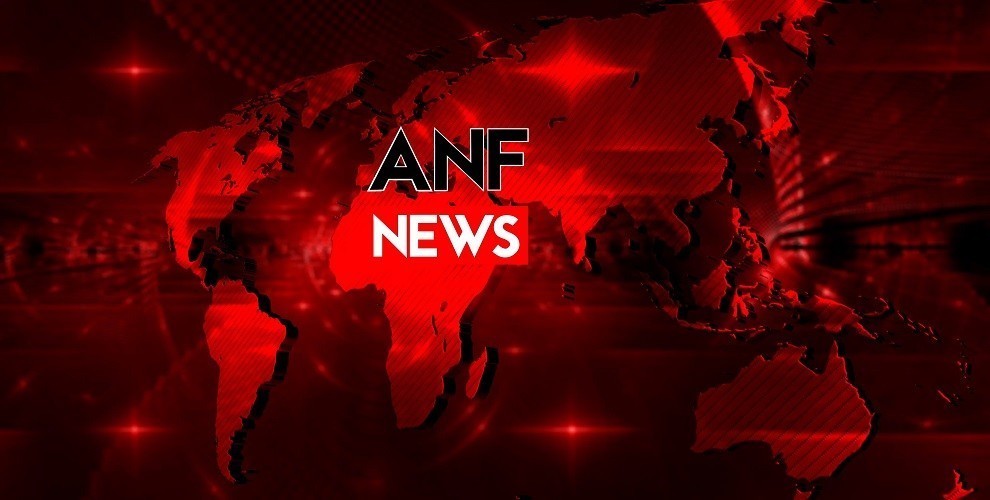 A group of people stepped on a mine while moving from Shehba to Aleppo. The explosion has killed 11 people.
The mine in the village of Til Cebin was reportedly planted by the regime forces.
Names of the civilians who lost their lives are; Fîdan Xelîl (62), Şêrîn Hemed Wesîmo (30), Hesen Syido (86), Qudret Mûsa Silêman (65), Hemîda Xelîl Hiso (23), Rohîn Yasir Ebdo (6 aylık) û Yasir Hesen Ebdo (36) Zekiya Mihemed Bekir (56), Newroz Menan Mihemed (30), Welat Mihemed Bekir (6), Nûjîn Mihemed Bekir (3).