Mine explosion in Shehba injures a minor from Afrin
A mine planted by the gangs in Shehba before has exploded, leaving a 16-year-old critically injured.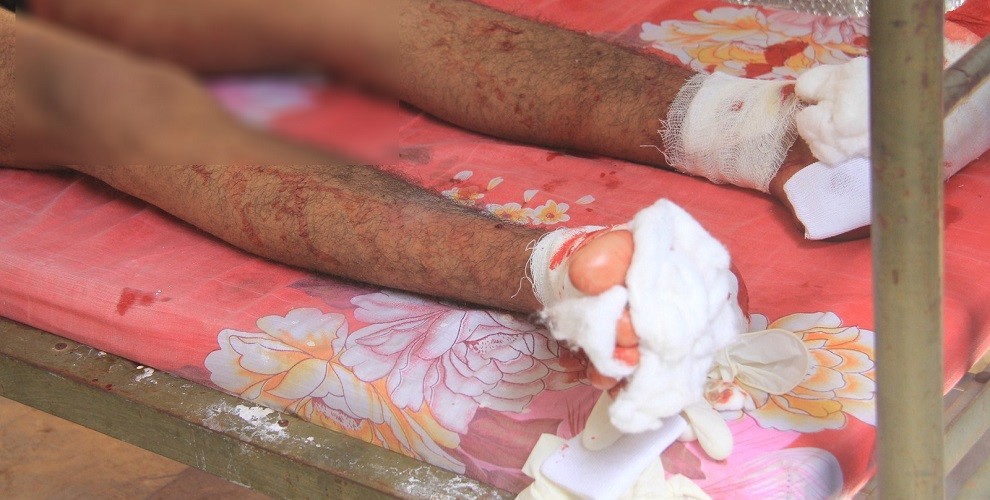 16 years old Hisen Mihemed Şexo from Afrin suffered critical injuries after the explosion of a mine planted by the jihadist gangs in Ahdas village of Fafin district in Shehba Canton.
Mihemed Şexo has been taken under treatment.