Meeting in Asaliya to talk about the developments in Manbij
People met the Democratic Civil Authorities to share their concerns.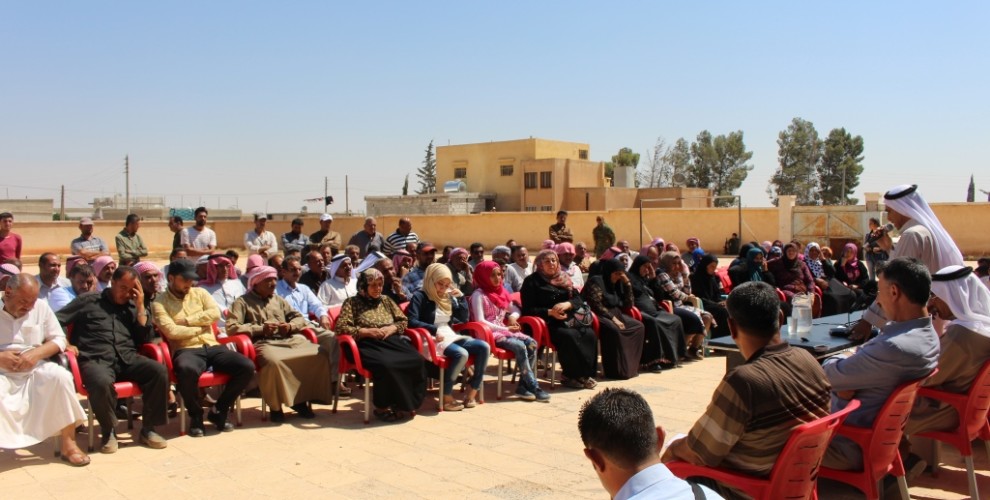 A meeting took place in the village of Asaliya in the north-west of Manbij.
The meeting was attended by the Democratic Civil Administration authorities, including co-chair of the Legislative Assembly Faruk Al-Mashi, Women's Council member Hala El Hesen and Civil executive Ferhad Şibli.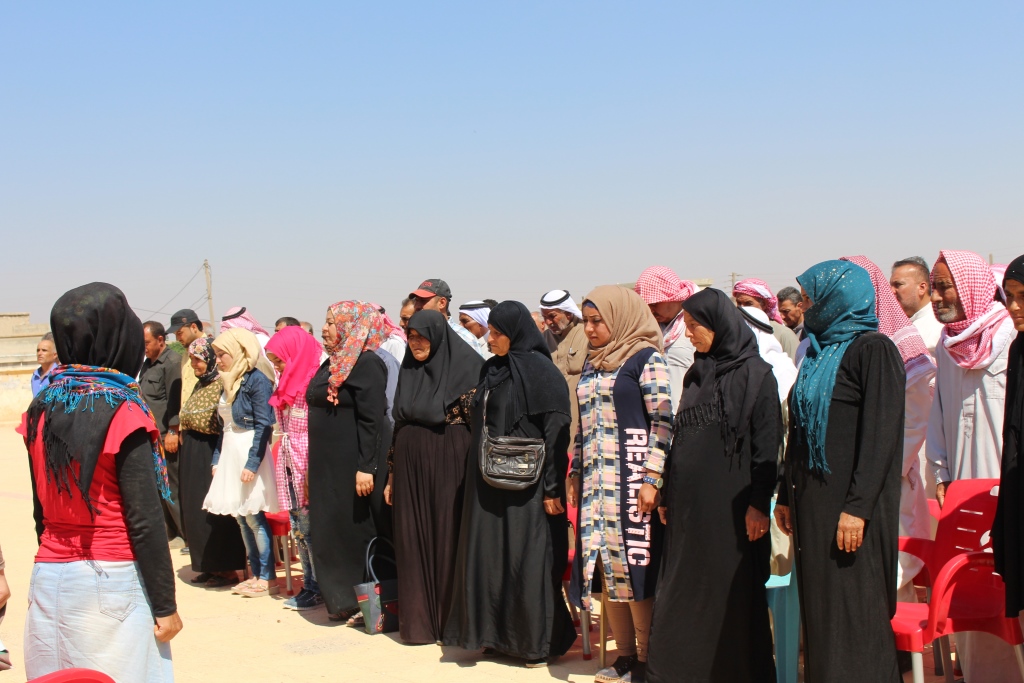 Speaking at the meeting, Faruk Al-Mashi said that Manbij is characterised by the co-existence of different sections of society. 
"All the institutions in Manbij - he said - are governed by the people of the city. Manbij was liberated from DAESH mercenaries thanks to the blood of martyrs".
Al-Mashi recalled the explosion that took place last week during a rally in the borough of Al-Haya organised against the invasion of the Turkish state by the people. This attack, he said, hit civilians and was something inhuman.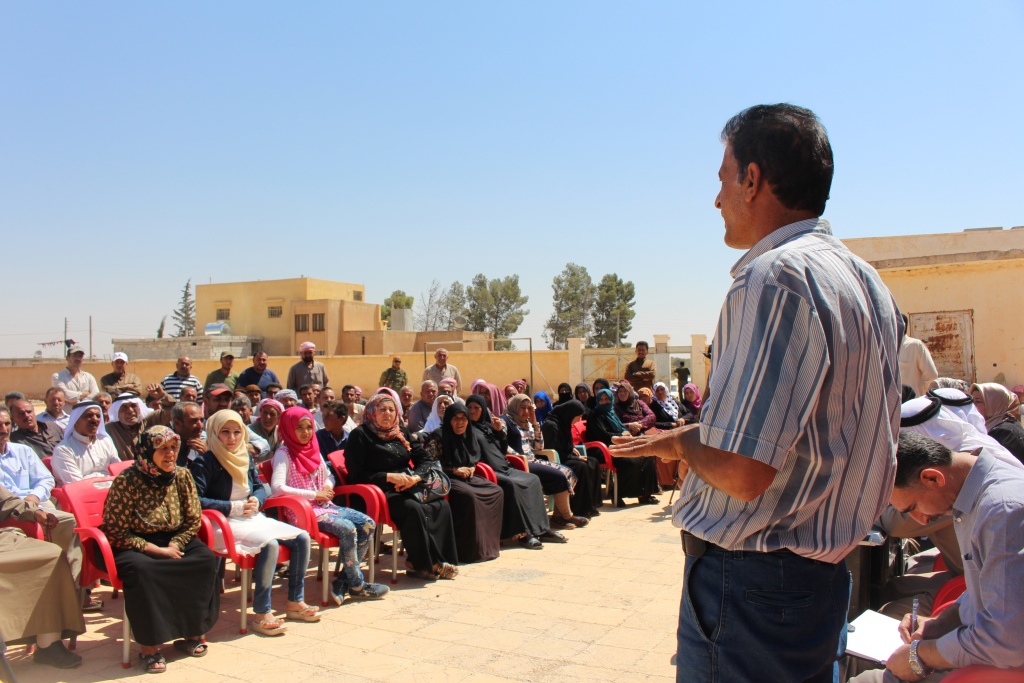 Al-Mashi added: "Some media reported that the Syrian regime would enter Manbij. But this is far from reality. As the people of Manbij, we will never allow the regime or any other section to enter our city".
The people of the city who attended the meeting spoke of the problems especially related to road and fuel. 
Furthermore, evaluations were made on the political developments in the region.