Hungarian court sentences ISIS member to life imprisonment
Budapest District Court sentenced an ISIS member named F. Hassan, 28, to life imprisonment for the crimes he committed in Syria.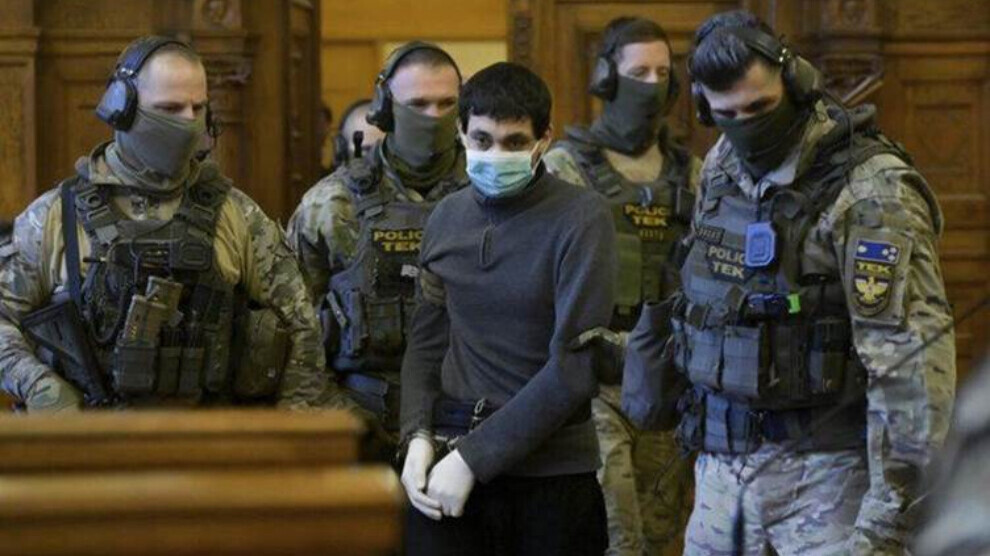 Hassan, who was a member of an ISIS cell operating around Homs in 2015, personally participated in the decapitation and execution of an imam and a tribal leader, according to the court's statement.
It is reported that Hassan's cell is responsible for the deaths of at least 25 people.
Referring to the testimony of 10 people living in Belgium and Malta, the court sentenced Hassan to life imprisonment.
Hassan will be held in prison for at least 30 years.
The decision of the court is also a precedent for European countries since European courts give very low penalties for crimes committed outside the European countries.