Turkish airstrike on Afrin wounds a minor
Committing repeated war crimes in Afrin, the invading Turkish state has wounded yet another child in Tuesday's airstrike on the city center.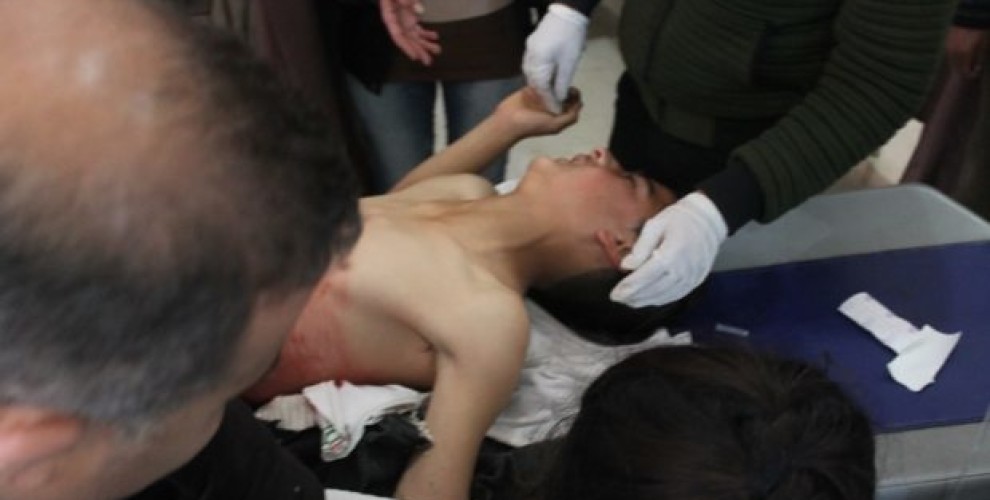 The invading Turkish army carried out an airstrike on Ashrafiya neighborhood of Afrin Tuesday morning. 14-year-old minor İzzet Hisen got wounded in the attack. The minor was taken under treatment in intensive care unit and he remains in critical condition.
The Turkish state is deliberately targeting civilians and civilian substructure in the invasion attacks against Afrin Canton of Northern Syria, ongoing since January 20. A large number of civilians have been massacred up to date.
According to figures announced by the Health Council of Afrin Canton on March 4, at least 212 civilians lost their lives so far and these include 28 children and 25 women. Attacks left 612 people wounded, of whom 76 are children. The toll got even heavier with recent attacks resulting in massacres.