SDF fighters free 200 civilians from ISIS in Hajin
SDF fighters advancing in Operation Cizire Storm have rescued 200 more civilians from ISIS on Hajin front.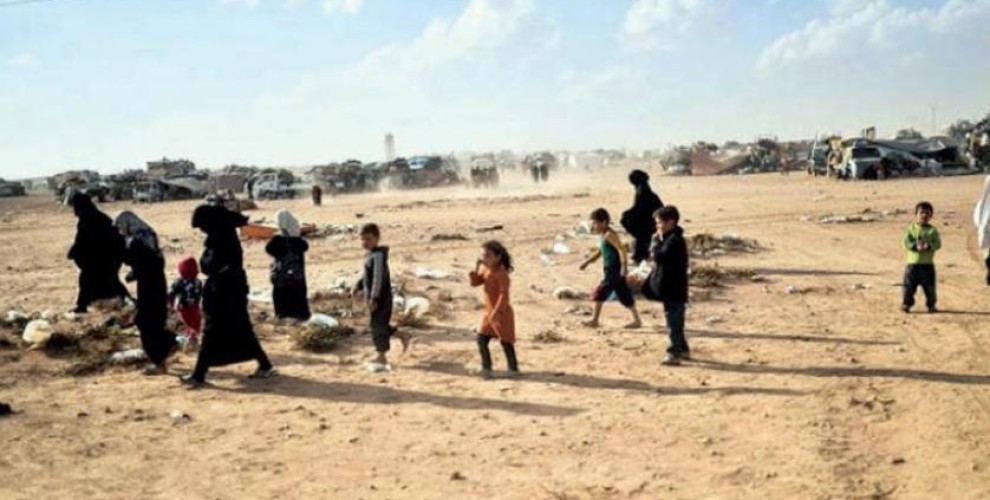 YPG-led Syrian Democratic Forces (SDF) continue their Operation Cizire Storm against ISIS to the east of the Euphrates.
Together with their advance on Hajin front, SDF fighters continue freeing the civilians used by ISIS as shields.
According to information obtained from SDF sources partaking in the operations in the region, SDF fighters have rescued 200 more civilians on Hajin front and transferred them to safe areas.
Earlier this week, SDF fighters carried out an effective operation and opened a corridor to rescue the civilians who are being used by ISIS as shields in Hajin region.
With the opening of the corridor, hundreds of civilians are rescued from the clutches of ISIS on daily basis.