MSD calls for the protection of refugees in Syria
The Syrian Democratic Council calls on the international community to protect refugees in Syria.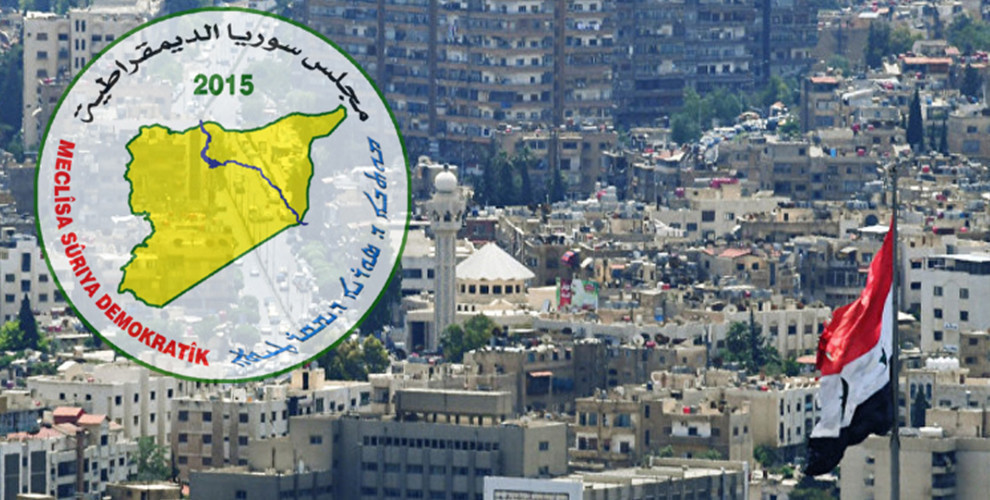 In a written statement, the Syrian Democratic Council (MSD) called on the international community to assist the refugees in Syria.
In its statement, the MSD points out the severe living conditions for refugees in Syria and criticizes the international community for not living up to their responsibilities as the situation of refugees has deteriorated further.
The statement says: "As MSD, we judge the attitude of the world to be fatal. We condemn the situation in the camps and share the suffering experienced by the elders, women and children there. Because of our responsibility within Syria, we call on the international community, the human rights organizations, all states, and all helpful people to provide protection for those seeking protection from hunger and cold after being forced to flee oppression and cruelty within Syria. We declare that we undertake our national responsibilities. We also call for the Syrian refugees no longer to be used as a means of repression against the security and peace in the region.
The autonomous self-government of northern and eastern Syria has opened its doors for more than two years and, with the support of the UN, has welcomed internally displaced persons from Syria. The camps set up in the region were opened thanks to local efforts and works. Our homes and our region remain open to all those seeking protection. According to our possibilities, we will show sympathy and ensure their safety. Together with those responsible, we will continue our work together to solve the problems and difficulties of the population."