Moment of the suicide attack in Manbij
ANHA published footage from Wednesday's suicide attack in Manbij.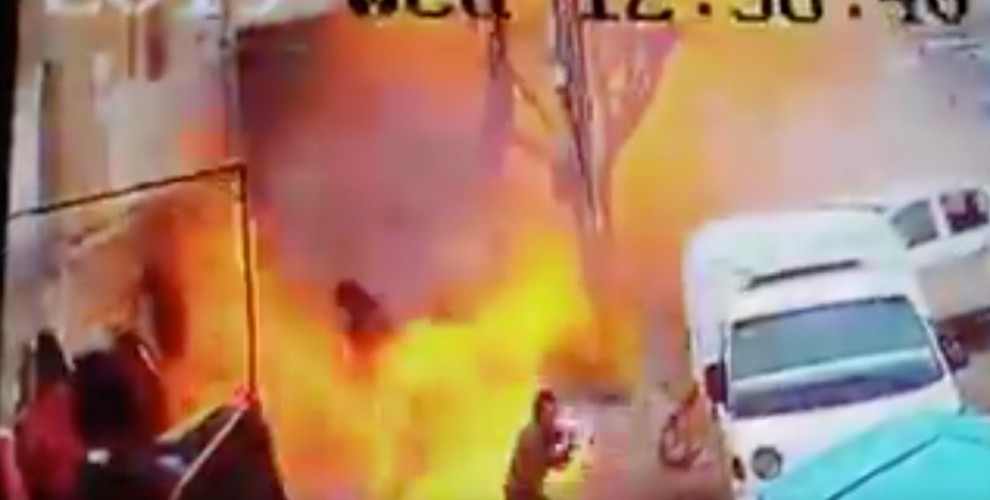 Manbij city center was shaken by a violent explosion on the Sindis Street Wednesday afternoon.
According to local authorities, the explosion in front of the Qeser Al Umaraa restaurant was caused by a suicide attack.
According to latest information, nine civilians, two US soldiers and a military institution member lost their life in the attack which also left many people wounded.
Rojava based Hawar News Agency (ANHA) published CCTV footage showing the moment of explosion.
RELATED NEWS: