KDP prevents participation in international forum on Afrin
Southern Kurdistan delegates were denied border crossing by the KDP for the international forum on ethnic cleansing in Afrin.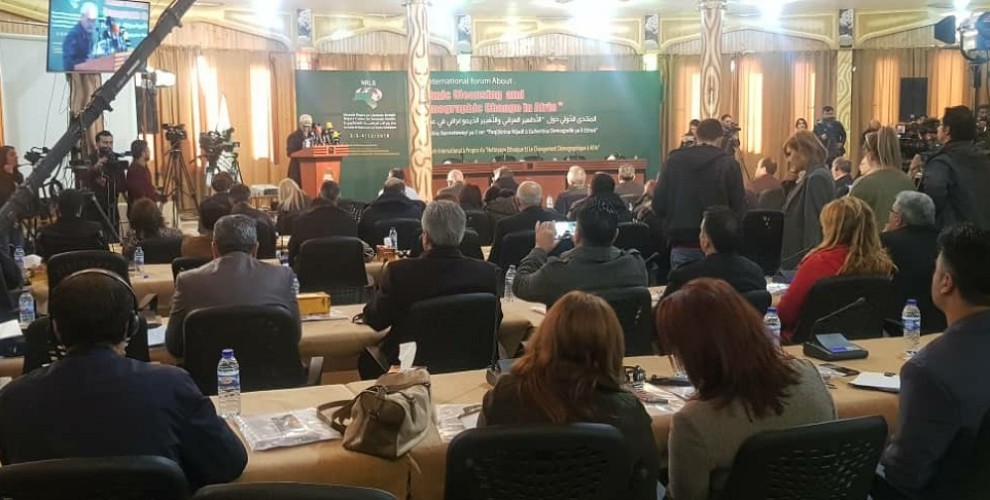 Organized by the Center for Strategic Studies in Rojava, an international forum on demographic change and ethnic cleansing in Afrin has kicked off in Amude town on Sunday. Internationally renowned academics and representatives of civil society organizations from Egypt, the USA, France, Russia and other countries are attending the forum.
In the meantime, guests from Southern Kurdistan have been denied access to Rojava by the KDP forces. While 52 participants from other countries were able to pass the Sêmalka border crossing yesterday, the delegation from South Kurdistan was obstructed.
Among those who have been obstructed are graduates from Duhok and Sulaymaniyah universities and several journalists. They were told at the checkpoint after six hours of waiting that they cannot cross the border "on orders from above".