Explosion in Manbij
Explosion in Manbij leaves one civilian wounded.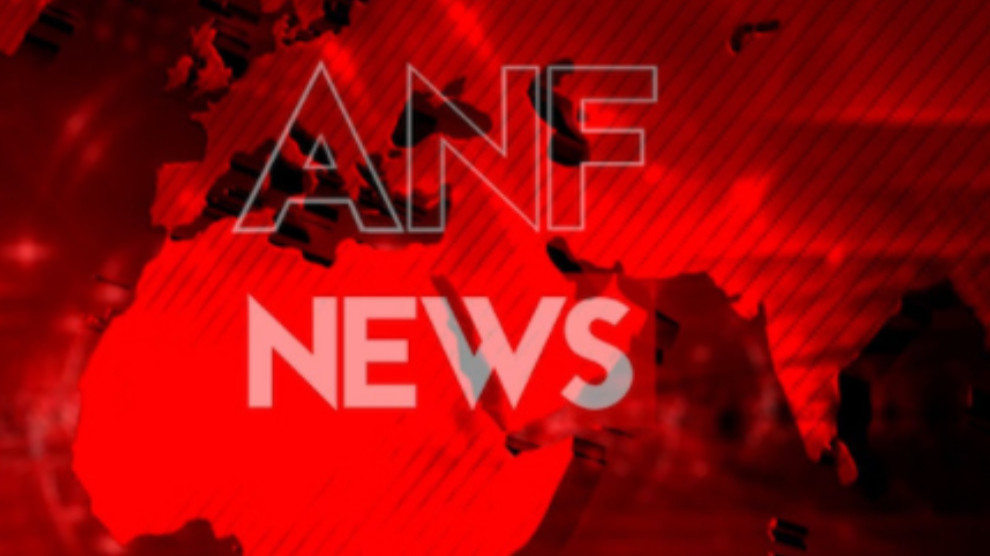 A bomb-laden vehicle exploded in the village of Cib Mexzûm, west of the Manbij.
The explosion ocurred at around 2 am. According to Manbij Military Council, a civilian was slightly wounded in the explosion, 4 houses and a vehicle were damaged.