Delegation fron Rojava visits Southern Kurdistan
A delegation of Kurdish parties from Rojava visited Southern Kurdistan.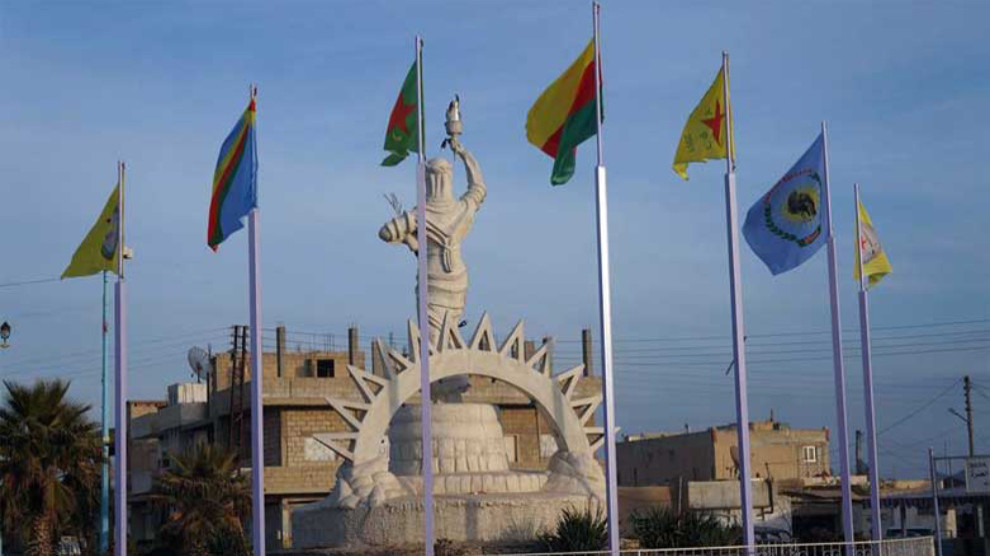 The delegation will hold a series of meetings in Southern Kurdistan. Sources close to the delegation said issues like national unity and the future of Kurds will be discussed with Southern political parties.
The diplomatic visit in Sulaymaniyah and Hewler will last a few days and the delegation will discuss the Turkish state's invasion attacks as well. The first visits will begin on Friday in Sulaymaniyah.