A story from Raqqa
Like thousands of other people from Raqqa, Najhim al-Shawagh fought for liberation from ISIS rule. He lost a leg and now sews clothes for the SDF.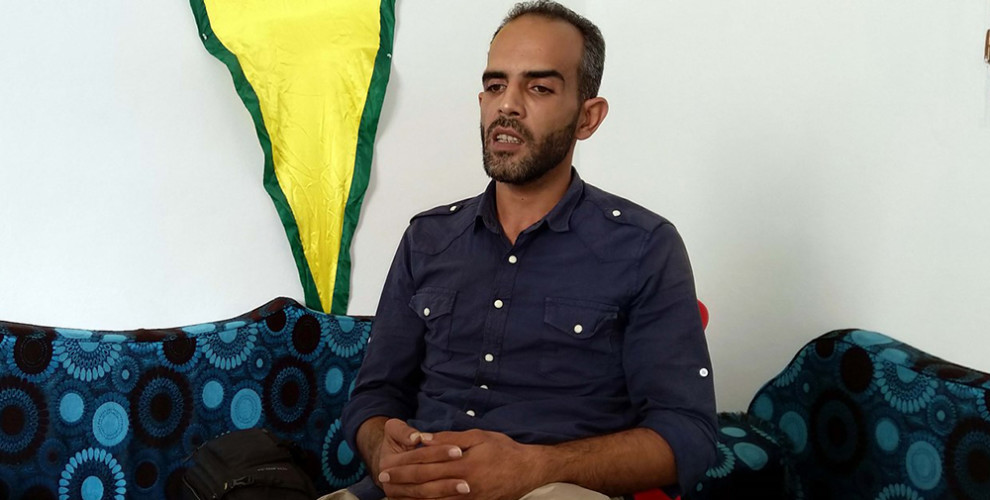 Najim al-Shawagh was born in Raqqa in 1989 and has three children. He is a tailor and maintains his family with it. His first confrontation after the occupation of the city by the so-called Islamic State (ISIS) came when the Islamists banned his work.
Under the ISIS rule, there was a suffering for which there are no words, says Najim al-Shawagh: "It was like living in a coffin."
Like the other people in Raqqa, he had to witness the inhumane actions of the ISIS. People were beheaded, stoned and abducted, their belongings confiscated. Al-Shawagh recalls drastic experiences: "The jihadists beheaded a relative of mine because she was a teacher. According to the ISIS rules, women are not allowed to work at all. A gynecologist was thrown into a well and stoned in it. The only reason was that he treated women. For the Islamists it was a crime like adultery."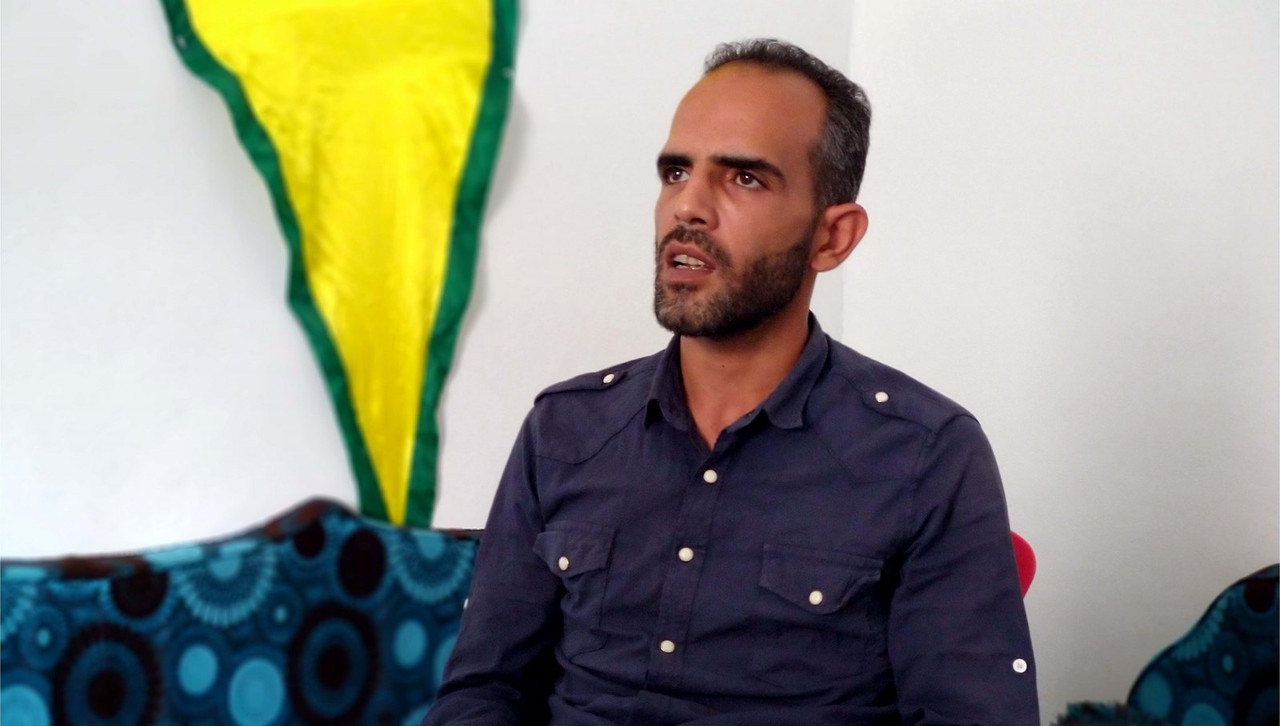 Al-Shawagh wanted to save his family and decided to join the Syrian Democratic Forces (SDF) during the offensive to free Raqqa. As the SDF units advanced towards the city, he managed to escape from Raqqa. Seven months later he returned as an SDF fighter and participated in the battles in the Raqqa city, where streets were freed from ISIS one by one. On a day of heavy fighting, al-Shawagh entered with other fighters a building in which the jihadists had set a bomb. There was an explosion and al-Shawagh lost a leg.
The fight against ISIS is only possible with a strong will, al-Shawagh stresses. "I lost a leg in this fight, but my dream of defeating the ISIS has come true. This is our country. If we do not sacrifice our lives for our country, who else will? I have never felt remorse and live on with dignity."
Al-Shawagh also points out the importance of women's defense units YPJ and says: "They have led a holy fight and thus created peace."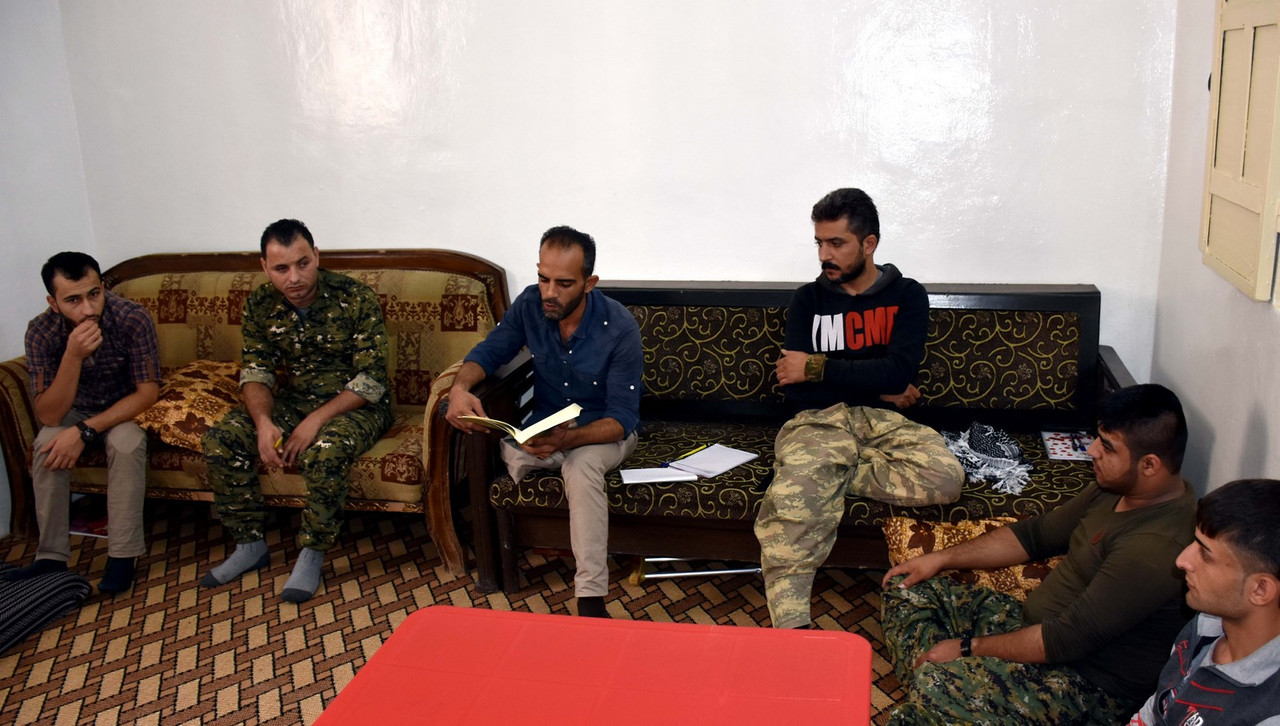 Al-Shawagh refutes the claim of the Turkish state that SDF had forced recruitment: "Like thousands of other young people, I volunteered to join the SDF. Later, at the request of the population and opinion leaders from the region, a military council was established in the city."
According to Abdullah Öcalan's philosophy, all wounds could heal over time, he says: "We are the ones who freed the city, and we will rebuild it."
Najim al-Shawagh is a war veteran, but he continues his fight by sewing clothes for the SDF.