5 mercenaries wounded in sabotage action by HRE in Afrin
Afrin Liberation Forces are inflicting further blows on the occupation forces in Northern Syria.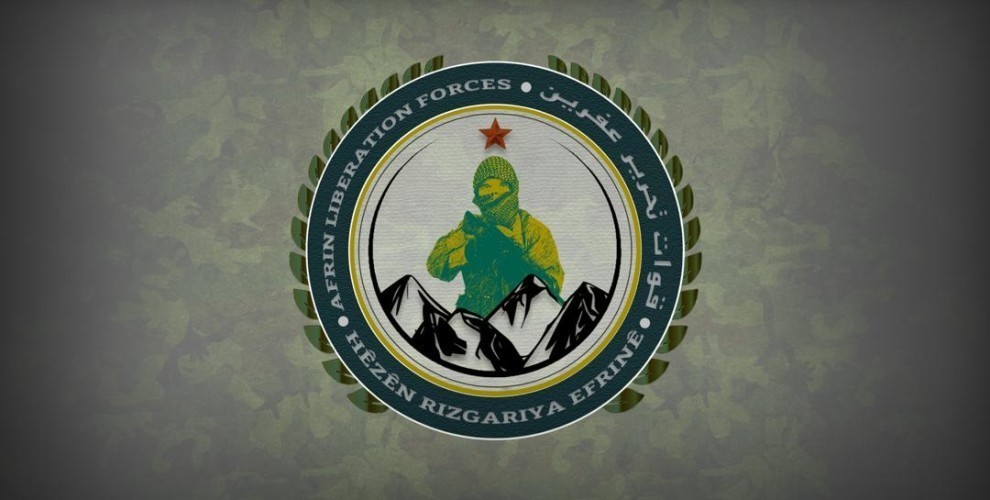 Afrin Liberation Forces (HRE-Hêzên Rizgariya Efrînê) released a statement announcing continued operations against the Turkish invasion army and allied mercenaries in and around Afrin.
According to the statement, HRE fighters carried out a sabotage action targeting a convoy of the Turkish-backed Sultan Murad mercenary group in Afrin's Shera district on February 20.
"As a result of the action, one vehicle was rendered unusable while 5 terrorists got wounded. 2 of the terrorists who were seriously wounded are named Fuad Mustafa and Casim Şehud," added the statement.