Two women killed by Turkish army in Jindires
Turkish army killed two women in Hekice village near Jindires district of Afrin.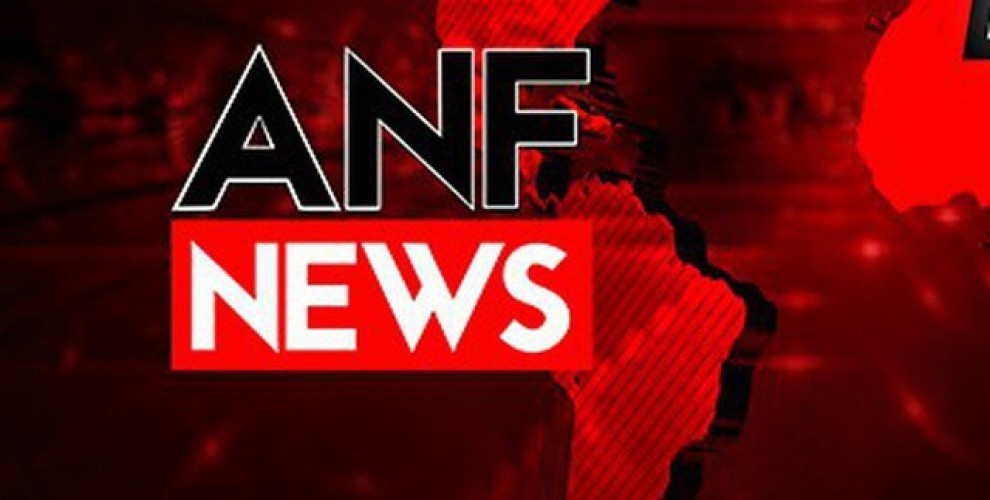 According to local sources, Turkish army and its gangs attacked Hekice village with mortars and howitzers on Tuesday. Two women were killed in the attack.
The two victims are named as Curiye Ebd Al-Hemud and Fehmiye Hemade.