Two released in Hrant Dink case
Court ruled release for gendarmerie intelligence officers Metin Yıldız and Ali Öz in the case on the murder of Armenian journalist Hrant Dink.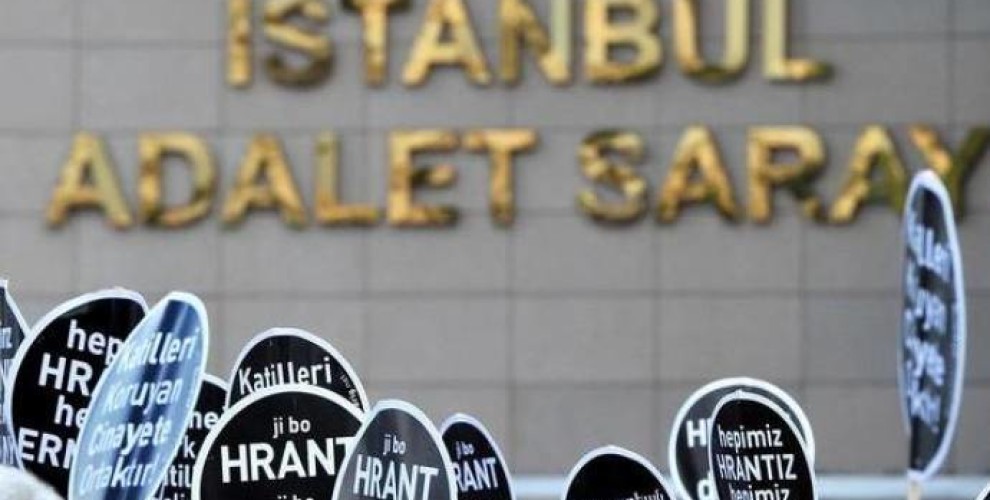 In the hearing of the case on the murder of Agos Newspaper Editor-in-Chief Hrant Dink in Istanbul on 19 January 2009, 14th Heavy Penal Court has announced its verdict.
The court ruled release for Trabzon Gendarmerie Intelligence officer Metin Yıldız and Trabzon Provincial Gendarmerie Command of the time, Ali Öz.
The hearing has been postponed to 24, 25, 27, 28 September.