Turkish warplanes continue bombing of Afrin city centre
Turkish warplanes are bombing Afrin's city center, local sources say.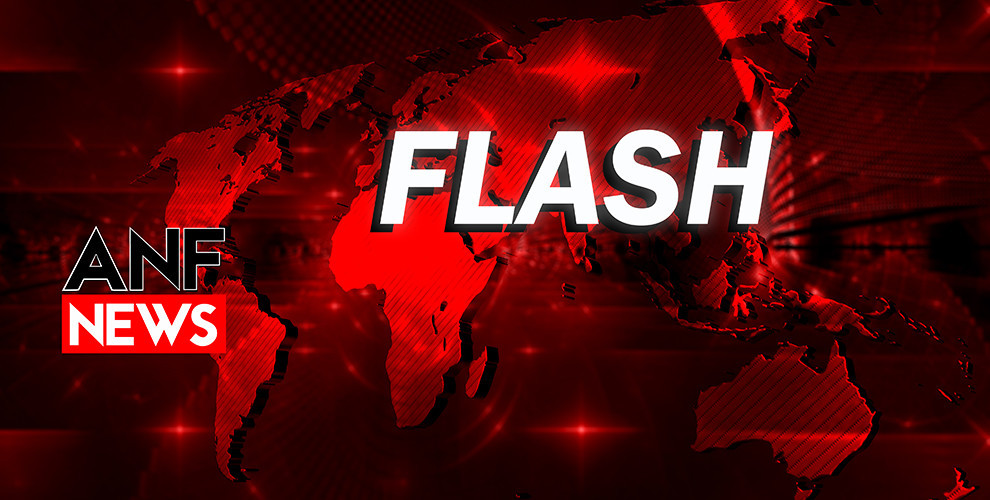 Warplanes target outskirts of Afrin city since Saturday. Several houses were hit in the attacks.
No detailed information could be gathered about the results of the bombings.
Hundreds of thousands took refugee in Afrin, after escaping from Turkish invasion operation. Kurdish officials say that the bombings deliberately target civilians.