TOHAV delegation visits Halfeti
A delegation from TOHAV went to Halfeti, Urfa to investigate the torture during and after the detention.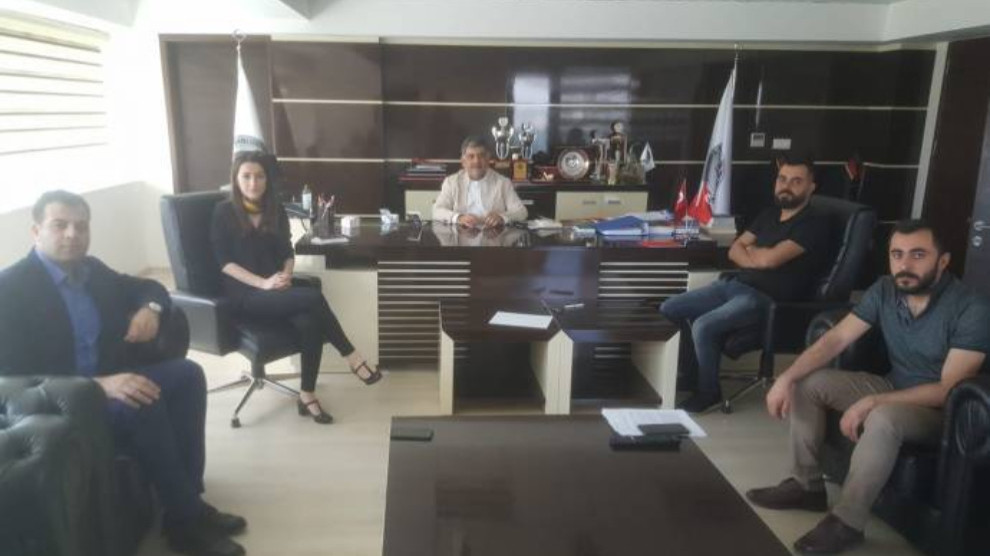 A delegation from the Social Legal Research Foundation (TOHAV) visited the Dergili (Derto) neighborhood in Urfa's Halfeti district to investigate the torture against 51 detained persons. The delegation includes TOHAV President Didar Erdem and Executive Council Member Lawyer Abdulkadir Karahan.
Erdem and Karahan met with Urfa Bar Association President Abdullah Oncel, the Bar's Human Rights Center members and Human Rights Association (IHD) administrators and received information on the torture in custody.
Didar Erdem issued a short statement in the Bar Association and said torture is a crime against humanity and is cited criminal in national and international law. Erdem added that their efforts continue and that they will share the outcome with the press and relevant institutions.
RELATED NEWS: