Syrian jets strike Kafar Hamra village under FSA control
The Syrian regime bombed a village held by the FSA mercenaries.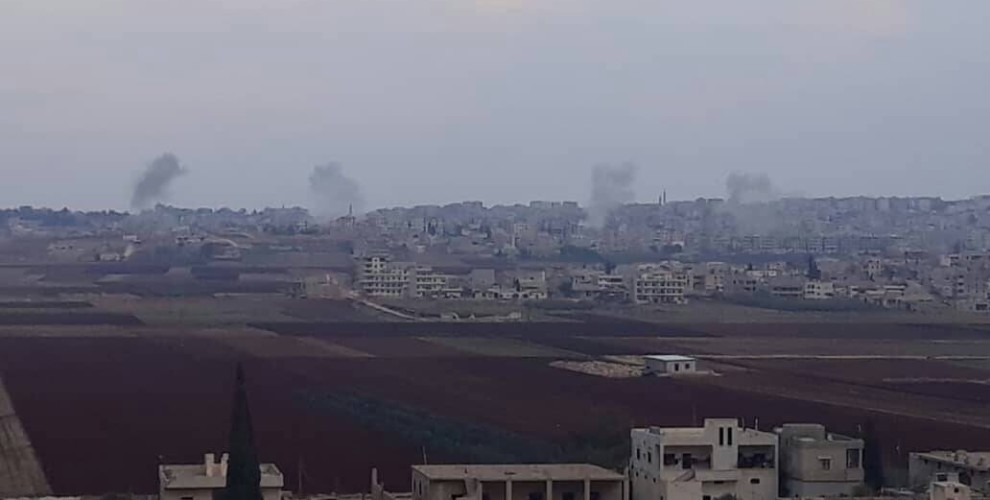 Syrian fighter jets have struck the village of Kafar Hamra located between Idlib and Aleppo.
The village to the northwest of Aleppo is under the control of so-called Free Syrian Army (FSA) mercenaries.